Release of property documents

Querist : Anonymous (Querist) 02 September 2023 This query is : Resolved

I mortgaged my property for a home loan(myself as principal borrower) with co applicant as required by bank. for the release of documents they want consent from co applicant who is not available now, what to do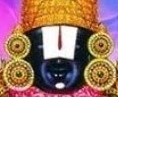 kavksatyanarayana
(Expert) 02 September 2023

If the co-applicant is not available, obtain a Special Power of Attorney from him for the loan purpose only.

Dr. J C Vashista
(Expert) 03 September 2023

The bank will have to return original title documents of hypothecated property to owner/ principal borrower and no need for consent of co-applicant / co-borrower.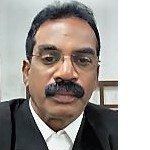 T. Kalaiselvan, Advocate
(Expert) 03 September 2023

o obtain the title and other related property documents after the home loan has been fully discharged, it is necessary for both joint borrowers to sign the papers.
The bank will return the papers to both since both are joint borrowers, he either has to come down in person or can give a duly notarised power of attorney deed in favor of his close relative or any other trust worthy friend to complete this task on his behalf.
---