punishment for marriage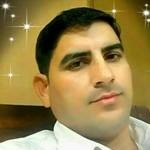 Anil Kumar kamboj Delhi M-9650
(Querist) 01 January 2009 This query is : Resolved

if some one couple married through love affiar but it comes under the spinda relation ship if someone making objection in regard of this marriage then whether it would be discarded by the court

Tribhuwan Pandey
(Expert) 01 January 2009

Unless the customs or usage governing each of them permits, such marriage has no legal force because as per Hindu Marriage Act this marriage is void and the couple cannot take the benefit of rights of husband and wife in the eyes of law and their issues will be illegitimate.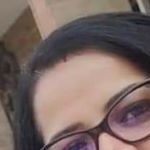 RAKHI BUDHIRAJA ADVOCATE
(Expert) 01 January 2009

YES MR. TRIBHUWAN PANDEY IS ABSOLUTELY RIGHT.

A. A. JOSE
(Expert) 02 January 2009

THERE CAN BE NO OTHER OPINION EXCEPT REITERATING MR.PANDEY'S VIEW.

G. ARAVINTHAN
(Expert) 03 January 2009

No punishment for marriage happened within Sapinda relationship.

J K Agrawal
(Expert) 04 January 2009

Marriage among sapandas is null and void but petition for such a declaration can be filed by the parties only and no one else. The children has right in property of parents only and no other relatives.

Both the parties to such a marriage is punishable for simple imprisonment up to 1 month or fine up to rupees 1000/- or both.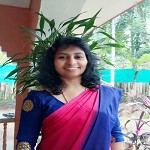 Adv.Shine Thomas
(Expert) 10 January 2009

But their issues will be legitimate.
---