Non baliable warrant against home loan

Mukesh Baheti
(Querist) 25 November 2022 This query is : Resolved

Hello experts
My Brother has taken home loan from Reliance and was paying regularly but from last 5 to 6 year he has not paid home loan due to huge financial crisis.
Today he get a phone call from police station and when he visited police station police told that reliance has issued NBA against him in Ahmedabad City (He is from Surat and property is in surat). Police also informed that NBA is against all the members who has been guarantor in this loan.

He never recieved any summon before or any call for attendance in court.

What should he do now.

The police told that they would held all kember for 24 hour in surat then take them to aedabad court.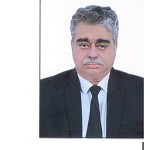 Sudhir Kumar, Advocate
(Expert) 05 December 2022

reliance is nobody to issue NBW. Police may have received BW/NBW from a court.

such warrant can be against borrower or surety and none else.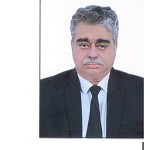 Sudhir Kumar, Advocate
(Expert) 05 December 2022

You have hidden the facts as to what happened in these 5-6 years. Please come cleat with facts.
---