Long term capital gain

Querist : Anonymous (Querist) 30 September 2021 This query is : Resolved

What will be long term capital gain tax on property purchased in 1970 and sold in 2021.

My father purchased residential flat at r
Rs 55000.00 in 1971 and I sold the same @ Rd 1.25 cr.

I don't know what will long term capital gain tax. I asked i t lawyer but not getting proper
Reply.

Ajay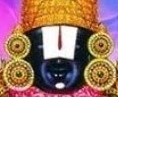 kavksatyanarayana
(Expert) 30 September 2021

The CA can give you a proper reply. So consult a local CA or post this query in CAclubindia.

Querist : Anonymous (Querist) 30 September 2021

Dear sir,
Thank you for your reply.
I already consulted my c a and friend c a.no one have proper tax computation.
So I thought to put my quiet in this portal.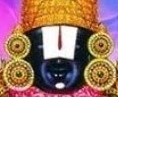 kavksatyanarayana
(Expert) 30 September 2021

Better to post it in CAclubindia.

K Rajasekharan
(Expert) 30 September 2021

Long Term Capital Gain is the gain a tax payer gets when selling the capital asset, such as property, held by him for a period of more than 36 months immediately preceding the date of its transfer. That must be the difference between the purchase price and the selling price.

But in order to make the purchase price of many years ago equal to the much-inflated selling price of recent years, a conversion index is being used.


Dr J C Vashista
(Expert) 01 October 2021

Consult CA or post your query in CA Club
---