Jurisdiction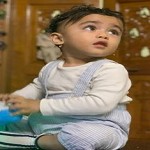 venkatesh Rao
(Querist) 31 October 2019 This query is : Resolved

My daughter has filed a divorce petition in Bangalore Family court. Her husband appeared and filed objections through his advocate. Now, after six months has filed case under guardians and wards act seeking custody of son at MYSORE family court, where he resides. Can we now file objections about the jurisdiction of Mysore Court when the matter is pending at Bangalore where he should have filed this petition. He has not suppressed pendency of earlier divorce petition at Bangalore.
Will the experts come to our aid?

Dr J C Vashista
(Expert) 01 November 2019

The case of custody can be filed where the minor is residing at the time of filing of petition, no other
court has the jurisdiction.
Your daughter has already engaged an able, competent and intelligent local lawyer, you/ your daughter should seek his/her advise and guidance as s/he (her counsel) is well aware about the facts and law on the subject.
She (your daughter) may take second opinion/ advise of some other local prudent lawyer, if she think so.
However, there is no need to seek obligation of experts on this platform on the basis of limited facts, despite the fact it is available FREE OF COST.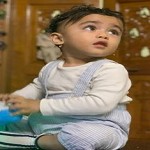 venkatesh Rao
(Querist) 02 November 2019

Thanks a lot sir. I will consult an advocate.
---