Gift deed for monetary gift in blood relation

Querist : Anonymous (Querist) 15 September 2021 This query is : Resolved

What is value of stamp paper (Not stamp duty) for making gift deed of cash gifted in blood relation (it will not be registered, just for own record). So, what is stamp paper value (is there any amount wise slab for stamp paper value)?

Or can it simply be on plain paper and notarized like affidavit (not on stamp paper)?

But what if want to make it on a stamp paper (Value of paper in that case?)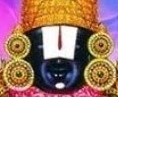 kavksatyanarayana
(Expert) 15 September 2021

Stamp Duty is not necessary for movable properties. If you want to gift cash through a document, you can execute it on a stamp worth Rs.100/-. But not necessary.

Querist : Anonymous (Querist) 15 September 2021

Hello sir, thanks for reply.

However, someone told me that for cash (cheque) gift more than 5 lacs, stamp paper of 500 to be used for drafting gift deed.

Is there any gift alue specific or 100 can be used as a general rule?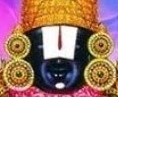 kavksatyanarayana
(Expert) 16 September 2021

actually not necessary.
---