Construction of house

Querist : Anonymous (Querist) 15 September 2023 This query is : Resolved

As we are constructing a small room on our land so the is neighbour is complaining that you can't construct a house here but that land belongs to US and their claiming that it is illegal but it belongs to us. And on that place there is no road and passway and it is in chawl. And the neighbour which are complaining they leave far away from my house they are just jealous of us. So please give me the solution for this they are telling us that they will demolish my room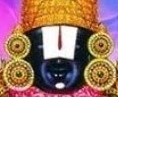 kavksatyanarayana
(Expert) 15 September 2023

If you have that land, is there any document or tax receipt for it? You show the document or tax receipt to them and complain at the police station. If necessary consult a local lawyer to file a case against him.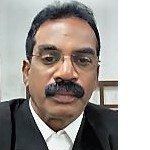 T. Kalaiselvan, Advocate
(Expert) 17 September 2023

You do not have to be scared about the neighbors threats.You can proceed and also can give a police complaint about their threatening activities.
In case they still pose threats, you may file a suit for injunction restraining them from interfering in the possession and enjoyment of the proeprty

Dr. J C Vashista
(Expert) 18 September 2023

How do you claim the part of property (where you intend to construct) is your and not of the neighbour ?
If it is part of your property and neighbour is obstructing construction, seek help of local police.
Even if there is still any problem, file a suit for permanent injunction through a local prudent lawyer.
---