Typograpical mistake in notice and complaint

Querist : Anonymous (Querist) 30 January 2020 This query is : Resolved

We have filed case under section 138 of NI act against one party but by mistake cheque no was mentioned wrong in demand notice and complaint copy. In this situation does case under section 138 is maintainable or not ?? Can it be considered as a typographic mistake ? What remedies available to maintain the case ?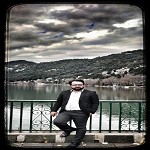 Adv Deepak Joshi +917017821512
(Expert) 31 January 2020

Complain is maintainable after correction of mistake.

Dr J C Vashista
(Expert) 01 February 2020

Whether the Trail Court has taken cognizance and summoned the accused ?
Since the cheque number mentioned therein the notice as well as complaint is wrong which was not drawn by respondent/accused, complainant is liable to be dismissed if the same is not corrected with permission of court before summoning order.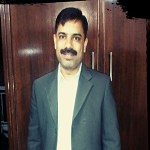 Advocate Suneel Moudgil
(Expert) 02 February 2020

sufficiently advised by the learned expert vashista ji
---