divorce in Hindu Marriage Act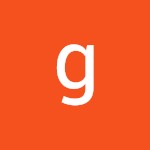 M.A.T.Ganesan
(Querist) 19 July 2008 This query is : Resolved

husband filed an application for divorce against his wife on the ground of sexual torture by wife. is there any reported cases high courts or supreme court as it is cruelty? please guide me. wife is pressing sex irrespective of time she wants sex without taking into consideration of the health (an application is filed by husband pending)

Srinivas.B.S.S.T
(Expert) 20 July 2008

Hmnnn its a peculiar case. Can you be more specific about the facts of the case. Do you mean the sexual harassment is by way of refusing to cohabitate? in such a case it amounts to cruelty and a petition for divorce can be filed on that score.

K.C.Suresh
(Expert) 20 July 2008

Cruelty for a husband is differet from cruelty to a wife. Please give details, if still the answer is necessary, keeping the natural limitations without hurting the modesty of your wife.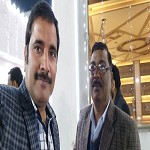 Sarvesh Kumar Sharma Advocate
(Expert) 20 July 2008

crulty is the base of ur case if u proove it in the court then court wiil consider the same because hindu m.act is not codefide.convincing the court is only the way.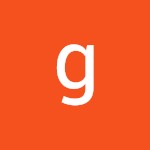 M.A.T.Ganesan
(Querist) 20 July 2008

please see the modified version

SANJAY DIXIT
(Expert) 20 July 2008

Hindu Marriage Act is not codefide. How you may say this sir???

Guest (Expert) 21 July 2008

Modified query not posted. there are caselaws on this point, but they are related to and based on doctors advice and all that evidence. If the allegations before the court are based on and coupled with doctors advice or psychaitiric advice then the case is valid and stands the test of law. If it is between the two of the couple, then an effort should be made by one of the parties to take medical help.

Clarify, and repost the modified query.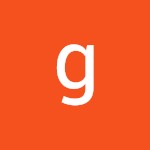 M.A.T.Ganesan
(Querist) 21 July 2008

no doctor is examined. no certificate is produced in court. except the ipse dixit of husband, no other witness is examined. is there any reported cases?

Srinivas.B.S.S.T
(Expert) 22 July 2008

NO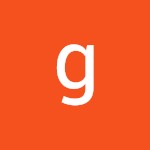 M.A.T.Ganesan
(Querist) 22 July 2008

thank u
---
You need to be the querist or approved LAWyersclub expert to take part in this query .