Clarrification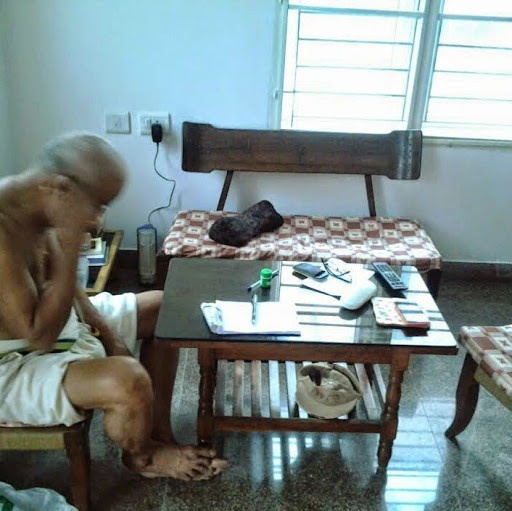 Gopalaswamy
(Querist) 07 January 2021 This query is : Resolved

I am not sure whether my earlier querry was drew attention or not ,so I am repisting
The issues is regarding a probated will.I am,the respondant .The case came up for hearing during 2019 .The plaintiff did not appear Only his advocate appearedand I appeared once .The information received was announcement of dismissal on 5/1/21.The plaintiff appeared on 5/1/21 and submitted some document as E1to6 which are correspondence between him and testator, inrespect of his claim..The will got partioned between the two and an affidavit was drawn-by an Advocate having taken pocession of indivitual share during 1996 .I am in,full enjoiment of my share till date .The testator has not changed the will and registered probated .Clarrification is sought now whether the court will take or consider the correspondance between the plaintiff or ignore and act as per will which was probated.The will was probated by plaintiff .
The present indication,in court is judgement on,28/1/21.Kindly,clarrify what is the law .will or correspondance Thanking you,


Guest (Expert) 07 January 2021

Repeated and Replied already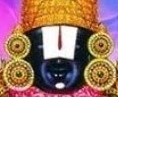 kavksatyanarayana
(Expert) 07 January 2021

Repeated query. Already replied.
---