Burial ground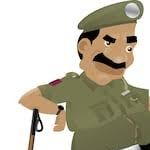 shyam lal
(Querist) 19 February 2021 This query is : Resolved

I have a share of 1/3 as per Registered WILL of my late Mother in the undivided property.
Hence It amounts that my share of property is
defined legally self aquired.

Query is can I write a WILL
that I should be Buried in the aquired portion of property.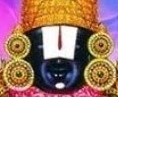 kavksatyanarayana
(Expert) 21 February 2021

Generally, burial ground will be in the outskirts of the town/village and hence it is not possible.

Adv K Rajasekharan
(Expert) 21 February 2021

One can write a Will.

But in order to implement the will the person who died should have got his portion of the undivided property, divided into its parts with definite boundaries, either in agreement with others two or by a court order.

The problem with the undivided share is that every inch of the property is every other person's too, till it is divided.

Even if property is yours, burial is decided based on the local municipal laws. Hence one cannot insist that one should be buried in his piece of land even.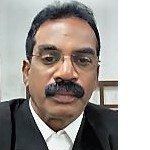 T. Kalaiselvan, Advocate
(Expert) 29 May 2021

You should first enforce the Will nd get your share of property duly partitioned as per procedures of law.
You can then prepare a Will expressing your desire to be buried in the share of property that you acquired through the operation of the said Will.

---