In delhi highcourt no cctv camera and infrared sensor not working.

The terror strike, which was reportedly carried out by Harkat-ul-Jihad-al-Islami (HuJI), took place outside Gate No. 5 of the Delhi High Court at 10:14 am.There were no CCTV cameras installed at the gate near the blast spot while the scanners, too, were not working. Delhi Police will also release sketches of two suspects.Explosive device was kept in a briefcase.Court business is usually heavy on Wednesday which is listed as a Public Interest Litigation(PIL) day when the visitors come to the court in large numbers.---News reports said.
Few days back,people of India condemn our parliamentarians.Now,Parliament condemns Delhi High Court blast.This is very sad moment for India.
Show no mercy.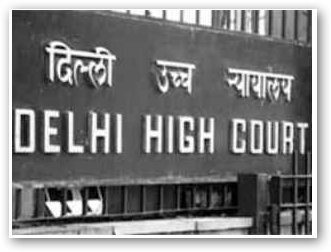 Punishments in all the terrorist cases should be very fast and exemplary with no mercy
to the terrorists.Who will compensate for the earning loss in their life ?