498a The Wedding Gift - A Bollywood Mainstream Movie.

It takes guts to take a side of a Politically Incorrect Topic. But for certain group it's a habit because they are more concerned with awareness of the truth. One such group is of Victimised Indian Husbands who did not have smooth married life.
Bollywood Movie "498a The wedding gift" is one just example of what Indian Husbands and their family go through in a Bad Marriage. Director, Producer and Writer Suhaib Ilyasi is not unknown to this problem, he got this inspiration to make a movie when he lost his Bangalore based friend Sayeed Makdum. Makdum committed suicide due to his marital problems and endless pining for his kid. His painful death confession video is uploaded on the youtube. I till date yet haven't mustered courage to watch that video.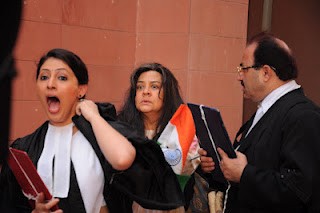 "498a the wedding gift" is a project that would explain how the section is misused, how innocents are roped in and easily labeled as criminals, and their future is shattered." SIF being the prime concerned movement on this Topic. Its learnt from Facebook post that Ilyasi has appointed a SIF Soldier Amit Deshpande from Mumbai as the official spokesperson for this movie.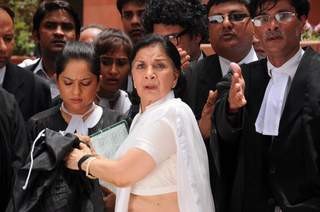 Since Days of India's Most Wanted in 2005 on Zee TV, Ilyasi has been openly talking about 498a Misuse and has never looked back to promote awareness and fight this menace.
All battalions of SIF pan India are gearing up for promoting this movie and creating awareness among masses so that new people do not fall victim and also they do not treat a victim as a criminal. When contacted during weekly meetings Amit Deshpande shared "It's a bollywood mainstream commercial movie." he said "We would be jointly assisting Shohaibbhai in creating awareness about this problem through this movie."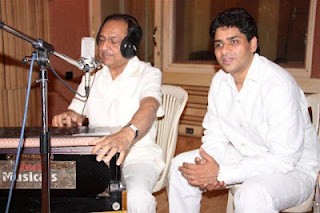 With Best Wishes, I thank Shohaib Illyasi and his team for this fantastic effort and also I thank the SIF Soldiers who maintain the spirit to spread awareness about the real misuse menace of 498a, DV and attached laws under the so called tag of Women Empowerment, as these happen at the cost of getting Mothers Sisters Aunts of Husband arrested pre trial to extract Dowry from husbands in name of Alimony.
We look forward to Save Indian Family from Legal Terrorism. Satyamev Jayate.

Lights Camera and ACTION!
Credits: Jinesh