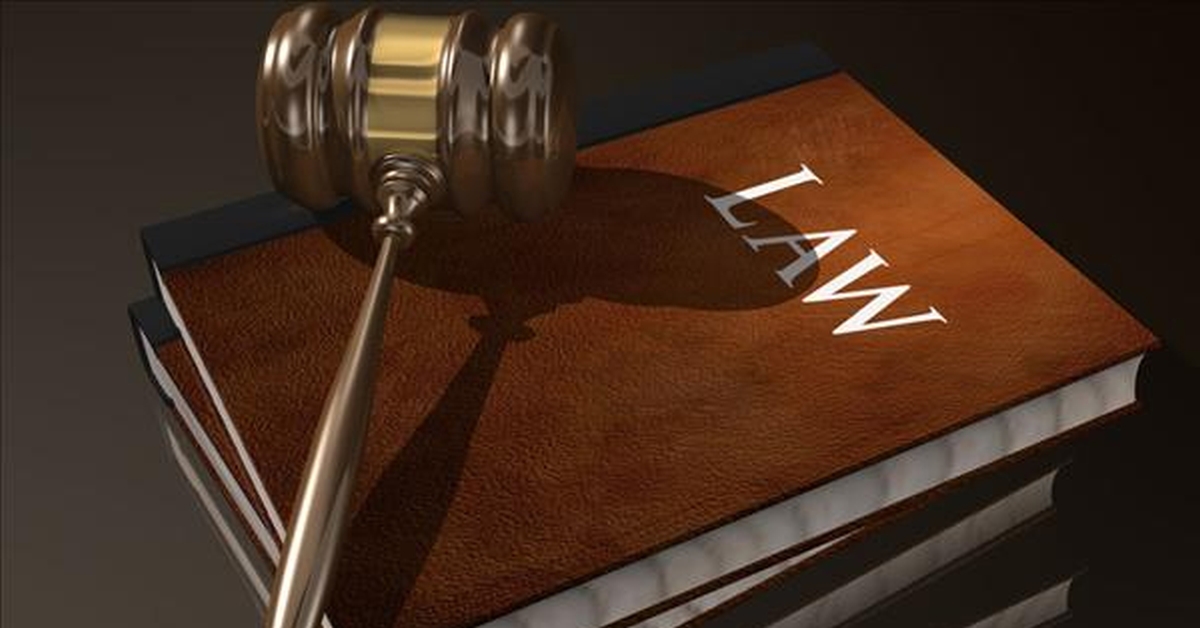 'Sad Day for Democracy' Says Kejriwal: Rajya Sabha Approves Bill Giving Primacy to Delhi LG
On Wednesday, Parliament approved a Bill giving primacy to Delhi's Lieutenant Governor (LG) over the elected government, with the Rajya Sabha passing it amidst an uproar from some opposition parties and some others walking out of the house. The passage of this Bill in question will mean that the Delhi government will now have to seek the opinion of the LG before taking any executive action.
Current Delhi Chief Minister Arvind Kejriwal termed the development as a "sad day for Indian democracy" and said his Aam Aadmi Party (AAP) will fight to restore power to the citizens of the National Capital Territory. In furtherance, AAP said it is planning to approach the Supreme Court against the legislation, alleging it was an "unconstitutional" attempt to make the Delhi government "administratively impotent" by a political party that has been made "electorally impotent" by the people of the national capital.
Free Speech of Citizens Cannot Be Stifled by Implicating Them in Criminal Cases: Supreme Court
On Wednesday, it was reiterated by the Supreme Court that free speech of the citizens of this country cannot be stifled by implicating them in criminal cases, unless such speech has the tendency to affect public order while quashing FIR registered against Shillong Times Editor Patricia Mukhim over a Facebook post on violence against non-tribal people in Meghalaya.
The bench comprising of Justices L. Nageswara and S. Ravindra Bhat noted that the Facebook post was directed against the apathy shown by the Chief Minister of Meghalaya, the Director General of Police and the Dorbar Shnong of the area in not taking any action against the culprits who attacked the non-tribals youngsters.
Param Bir Singh moves to Bombay HC Seeking CBI Probe against Anil Deshmukh
On Wednesday, Former Mumbai Police Commissioner Param Bir Singh has filed a criminal PIL in the Bombay High Court seeking a CBI inquiry against the alleged corrupt malpractices of Anil Deshmukh, Home Minister Government of Maharashtra. The PIL filed under Article 226 of the Constitution of India seeks an "immediate, unbiased, uninfluenced impartial and fair investigation on the various corrupt malpractices of Anil Deshmukh before evidences are destroyed."
In his above mentioned petition, Param Bir Singh has submitted that Deshmukh had been holding meetings in February, 2021 at his residence with police officers including Sachin Vaze of Crime Intelligence Unit, Mumbai and Sanjay Patil, ACP Social Service Branch, Mumbai, bypassing their seniors and had instructed them that he had instructed them that he had a target to accumulate Rs. 100 crores every month and had directed to collect money from various establishments and other.
Karnataka High Court Quashes Magistrate's Order Directing FIR against Kangana Ranaut for Tweet on Farmers Protest
On Thursday, The Karnataka High Court set aside an order passed by a Magistrate in the state, asking the police to register an FIR against Indian film actor Kangana Ranaut over a tweet posted by her on the farmer's protests.
This above mentioned order was passed by Judicial Magistrate First Class (JMFC) at Tumkur under Section 156(3) of the Code of Criminal Procedure on a complaint made by one Advocate Ramesh Naik alleging that Kangana promoted enmity between groups by comparing protesting forests to terrorists.
Supreme Court: Permanent Commission for Women Army Officers- Indirect Discrimination Even Without Discriminatory Intent Must Be Prohibited
Acknowledging the fact, the Supreme Court, in its judgment which declared that the evaluation criteria adopted by the Indian Army to consider the grant of permanent commission or women officers to be "arbitrary and irrational", discussed the 'doctrine of indirect discrimination'.
The judgment was authored by Justice DY Chandrachud, observed that the doctrine of indirect discrimination is founded on the compelling insight that discrimination can often be a function, not of conscious design or malicious intent, but unconscious/implicit biases or an inability to recognize how existing structures/institutions, and ways of doing things, have the consequence of freezing an unjust status quo.
International news
Johnny Depp's bid to overturn 'wife-beater' libel case ruling rejected by British Court
On Thursday, a British Court refused Johnny Depp permission to appeal a judge's ruling that he assaulted ex-wife Amber Heard. The two Court of Appeal judges said the Hollywood star cannot challenge the High Court's rejection of his libel lawsuit against publisher of The Sun newspaper for labelling him a "wife beater" in an article.
The Bench concluded that "the appeal has no real prospect of success and that there is no other compelling reason for it to be heard."