Metro Couples seeks Divorces. Rural Couples often face & ADJUSTS Lifes as it comes .....
After a Divorce it's seen that the Court often gives a judgement that the child should go with the Mother, for he/she requires the caring of a mother rather than the Fatherhood.
But, It's seen in Real life that when a mother expires or fall sick of a Minor child, the Father often proves himself, to be a father as well as an equal mother for the child.
Such is a case of Hari. Wife is bedridden. Child is a baby. Hari supplys Grass/leafs for pig farms, and earns for his family & sick wife. See how he is maintaining his Fatherhood as well as his motherhood towards the Child........ >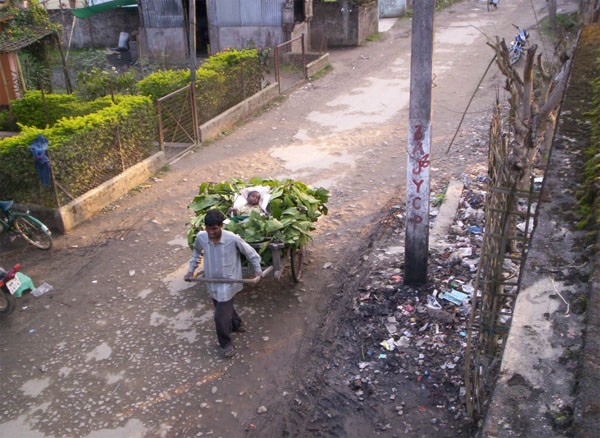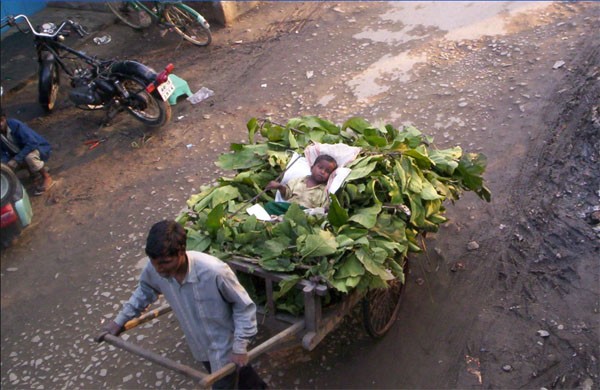 Life is Sacrifice & Duty towards the Family for a Married Couple, rather than Divorce suits.... Rural Hari is proving it.