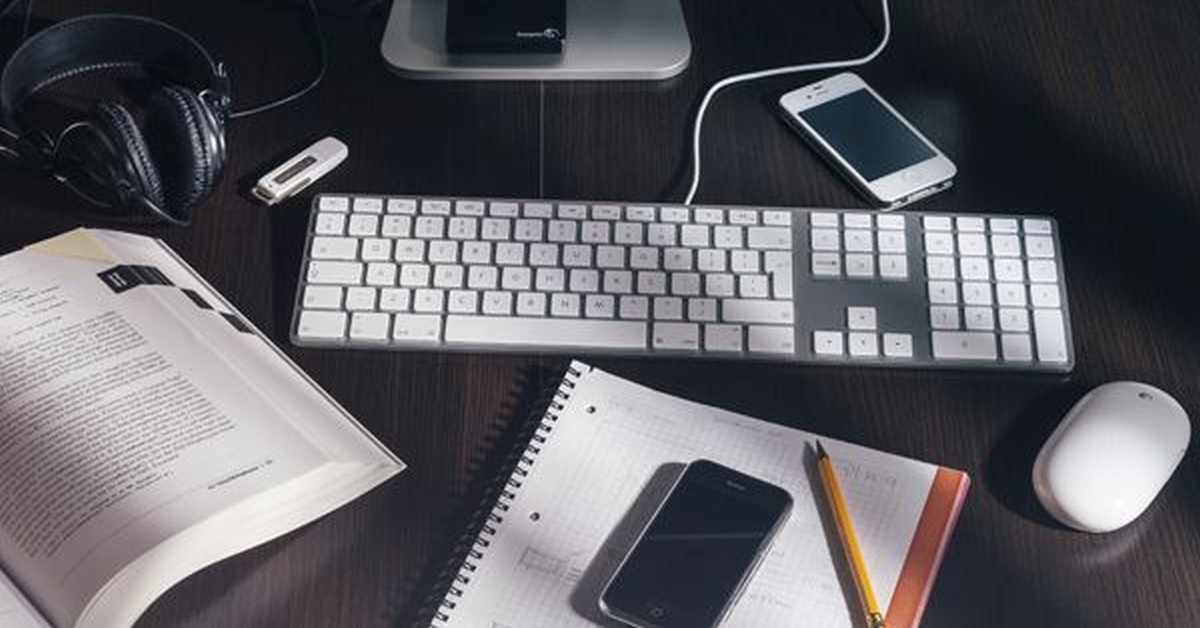 WHAT ISPM CARES FUND AND ITS OBJECTIVE?(2nd slide. Heading on top and text beneath)
• The PM CARES Fund (The Prime Minister's Citizen Assistance and Relief in Emergency Situations Fund) is a public charitable trust which was founded on the following COVID-19 outbreak where the objective is to use the fund for combatting, containment and provide relief against the Coronavirus Pandemic.
• The Government of India had stated that the Prime Minister of India, Narendra Modi, is the chairman of the fund, and that trustees include the Minister of Defence- Rajnath Singh; Minister of Home Affairs- Amit Shah, and Minister of Finance- Nirmala Sitharaman.
• PM CARES accepts donations from any person, who gets 100% tax deduction under 80G of Income Tax Act and prior to this fund, there was an already existing PMNRF (The Prime Minister's National Relief Fund) which was established in 1948 for providing relief and assistance to those suffering in times of natural disasters, calamities, and riots.
CRITICISMS AGAINST PM CARES FUND
• When the Government set up PM CARES fund, crores of rupees were deposited in the matter of few days where the donors demanded to know the sources, amounts deposited into the fund.
• The Government refused to share information under Right to Information Act and the PMO also argued that the PM CARES Fund is not a public authority under the RTI Act,so it is not a compulsion to give information about the same.
• Besides this, the documentation for the constitution of PM CAREShas not been made public and also would not be audited by Comptroller and Auditor General of India(CAG), since it consisted of private donations and not public funds.
• The Ministry of Corporate Affairs in March this year announced donations would be counted as part of the statutory Corporate Social Responsibility (CSR) obligation of the companies and allowed CSR exemptions for funds established by the government for socio-economic development and relief work.
• PM CARES became one of the exceptions as the amendment was made with retrospective effect (past events), to cover any donations made prior to the amendment. It was revealed that the exemptions were made at the request of a Bhaskar Kulbe, advisor to Prime Minister Narendra Modi.
• In addition to this, the PM CARES Fund is exempt from scrutiny and monitoring of all foreign donations, as perthe provisions of the Foreign Contribution (Regulation) Act. Also, the Home Ministry of India declined to comment on a pledge of financial support to PM CARES from Russian state-owned defence company, Rosoboronexport.
• Furthermore, theopposition leaders criticized the Government of India for accepting donations to the PM CARES Fund from Chinese-owned companies, in light of the 2020 China-India conflicts and the bans on Chinese products, including mobile applications.
• Thus, PM CARES lacks of transparency and accountability and activists working on disclosure requirements in PMNRF suggested that rather than setting up a separate, similar fund, the Government of India could restructure the PMNRF itself.
NIRMALA SITHARAMAN'S TAKE ON ALLEGATIONS MADE AGAINST PM CARES FUND
• Nirmala Sitharaman reiterated to the opposition leaders that transparency is charity and it shall beginat homeby getting their societies registered.

• She further clarified that the SARC Associateshave been appointed as the auditors of PM CARES and application to RTI is not applicable as it is not substantially funded by the government.

• She also claimed that PMNRF is never challenged and concluded with the opposition does not have the right to ask if they themselves cannot provide with an explanation.

Tags :