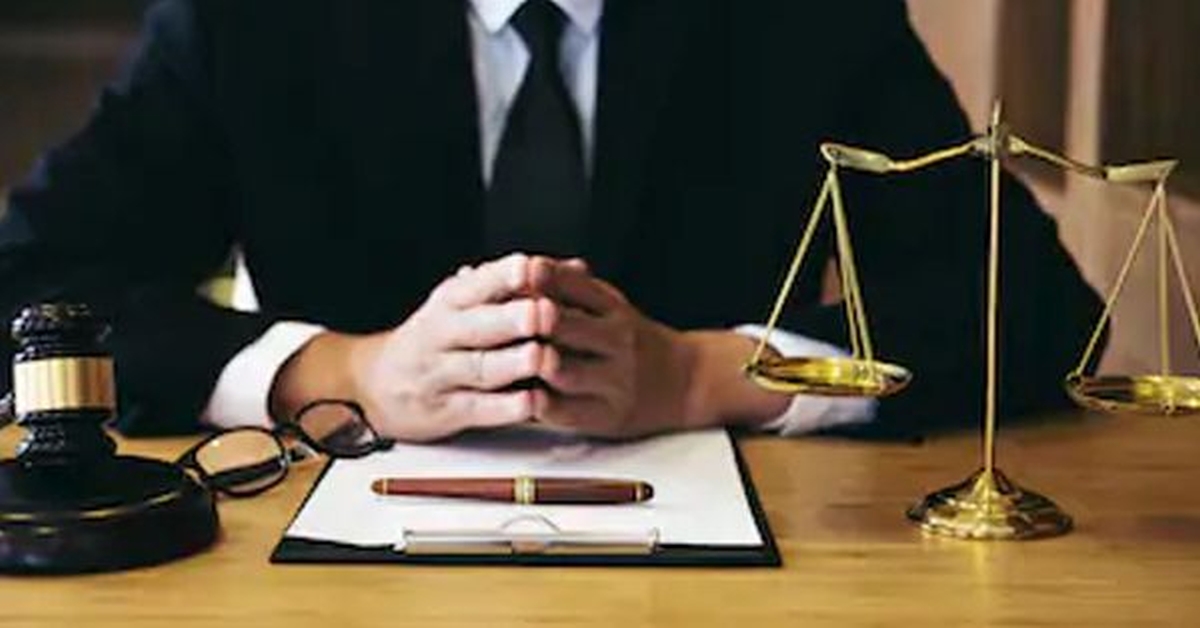 OVERVIEW
The United Kingdom's Supreme Court on Friday ruled that Uber drivers shall be considered as workers instead of self-employed.
The verdict would result in thousands of Uber drivers being entitled to minimum wage and holiday pay.
BACKGROUND
Former Uber drivers James Farrar and Yaseen Aslam filed a case against Uber in the employment tribunal in 2016, stating that they 'worked' for Uber.
Uber submitted a plea against the employment tribunal decision but the Employment Appeal Tribunal sustained the ruling in November 2017.
Uber further appealed to the Court of Appeal, which upheld the ruling made in December 2018.
"I think it's a massive achievement in a way that we were able to stand up against a giant,' said Aslam, who is the president of the App Drivers & Couriers Union (ACDU).
FURTHER DETAILS
Uber contended that their drivers are self-employed as they provide with the liberty to choose their own hours and place of work, and often look for passengers through rival apps.
Judge Lord Leggatt stated that the Court unanimously rejected Uber's appeal that it was an 'intermediary party' and observed that drivers shall be qualified as 'employees' not just when they are driving a passenger, but also whenever logged into the app.
The court considered multiple elements in its judgement, such as:
Uber is in-charge of the setting the fare that decided the earning of the driver;
Uber was the one to set the terms of the agreement with no say of the drivers;
Uber is responsible to constrain the request od rides who can fine the drivers if they rejected multiple;
The driver's service is overseen by Uber as per the star rating and holds the authority to terminate the agreement if the issue does not improve after several warnings.
CONCLUSION
The aforesaid ruling could leave the app with a hefty compensation bill, and may be faced with further consequences for the gig economy.