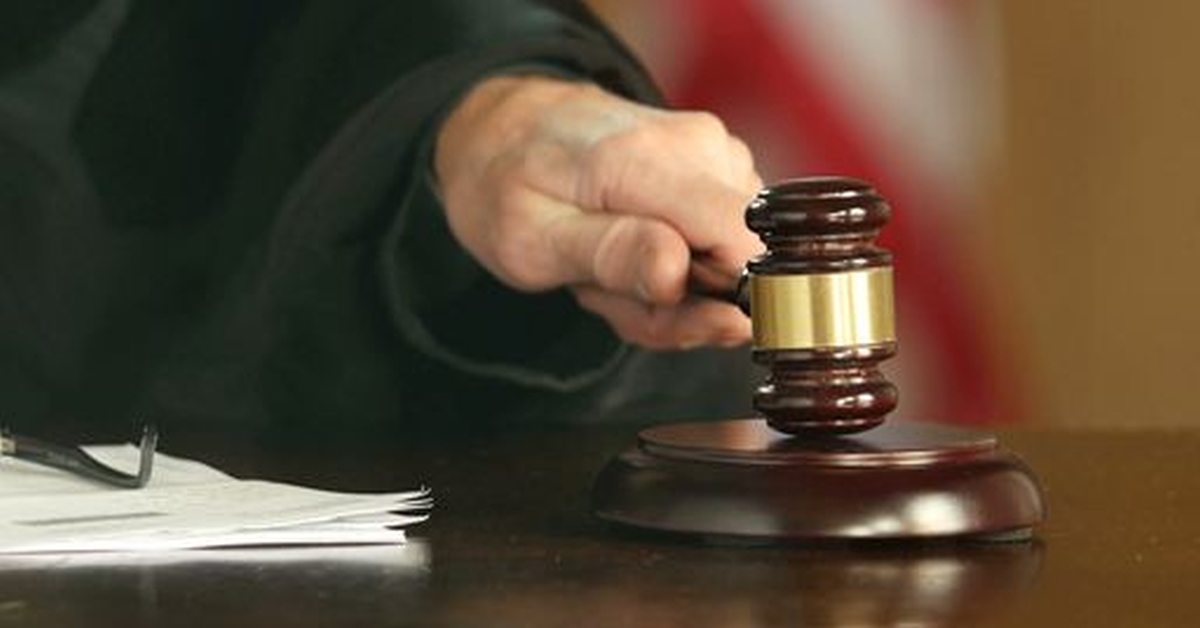 Removal of Offending Content from Internet: Delhi High Court
This week, on Tuesday, this particular case came into light after an aggrieved woman raised questions over her private photos being posted on pornographic websites without her permission. Following this, Delhi High Court issued guidelines aimed at meaningfully acting against the publication of unauthorized or offensive content on the internet.
Delhi High Court pointed out that search engines are already employing automated tools to prevent the generation of links to child pornography and hate speech, similar automated tools can be used to effectively used against offensive content. The High Court further went to issue guidelines for the same.
Supreme Court held: Indian Parties Can Choose a Foreign Seat for Arbitration
Earlier this week, the Supreme Court held that parties to a contract who are primarily Indian nationals or Companies incorporated in India can choose a forum for arbitration outside India. The Bench headed by Justice Rohinton Fali Nariman held that," nothing stands in the way of party autonomy in designating a seat of arbitration outside India even when both parties happen to be Indian nationals."
This issue came into existence post the case of two companies incorporated in India sort to choose a forum for arbitration outside India in the case PASL Wind Solutions Private Limited Vs. GE Power Conversion India Private Limited.
Delhi High Court objects to criminal wastage of vaccine; urges Central govt to vaccinate 18+ people using unused, opened vials
This week, on Tuesday, Delhi High Court said that wastage of vaccine is a criminal waste and directed the Central government to consider vaccinating those interested and aged 18-45 years by utilizing the unused, opened vaccine vails at the end of the day. This order came about after the fact that the Central Government has already permitted vaccination of all above the age of 18 years from May 1 onwards.
"Each vial has ten doses once it is open. It has to be either fully consumed or it does to waste. It should be possible for the governments to device means to register volunteers aged 18-45 years to take the vaccine if there are doses left after say 5 pm," the Justices Vipin Sanghi and Rekha Palli said. "You cannot preserve it... (Unused) vaccine are thrown in the dust bin. Every day we are losing young lives. Why should we waste even one shot. Why should we not have the sense of urgency," the Bench of Delhi High Court remarked.
In-laws cannot easily escape liability as they lived separately from victim: Madras High Court
Recently, Madras High Court has taken a different step and refused to suspend the jail term awarded to a couple in a dowry death case, rejecting contentions that there was no possibility of the couple having harassed their deceased daughter-in-law as they lived separately from the couple.
Justice P Velmurugan contended that he had come across a number of cases where in-laws claim that there was no harassment on their part since they lived separately from their daughter-in-law, even though such harassment cannot be so ruled out completely. The order stated that, "taking advantage of that, a wrong message has gone to the Society that the parents can easily escape from their liability and the alleged offence of dowry related deaths."
Consensual incest' should be decriminalized: US Advocates
Recently, consensual incest advocates are rooting for an anonymous New York parent who wants to marry their own adult child. Richard Morris, who is pushing to change incest laws in about 60 countries, said he supports the legal push in Manhattan Federal Court and that such behavior between consenting adults should be decriminalized by and large.
Richard Morris and other advocates have launched approximately 130 petitions, on change.org, seeking to change incest laws around the world although most have received little support. Morris interests to fight for those in consenting incestual relationships arose after, he said, learning about a Scottish case in which a long-separated father and daughter were reunited, started an affair and were then criminally convicted. Morris says it is a right towards marriage equality… What do you think? Let me know in the comments below!
Taiwanese Man Marries same Woman 4 times, Divorces her thrice in 37 days to get extended Paid Leave
Recently, in a weird incident, a man in Taiwan married the same woman 4 times and divorced her thrice in a span of 37 days - all to get extended paid leave. The unnamed man works as a clerk at a bank in Taipei.
The story goes like, the Taiwanese man requested for leave, the bank approved an eight-day leave for the first marriage. Noticing this, he got married on April 6 last year and once his marriage leave was over, he divorced his wife and married her again the next day to ask for another paid leave, which he felt he was entitled to by the law, he repeated this until he married 4 times and divorced three times. By doing this, he managed to apply leaves for 4 marriages for a total of 32 days. The creative steps he took were alas discovered, bank figured out what he was trying to do and refused to grant him extra paid leaves. Owing to his creativeness the bank granted him paid leave only for eight days for the first marriage. Makes you think about the extent one is willing to go to get a paid leave doesn't it?