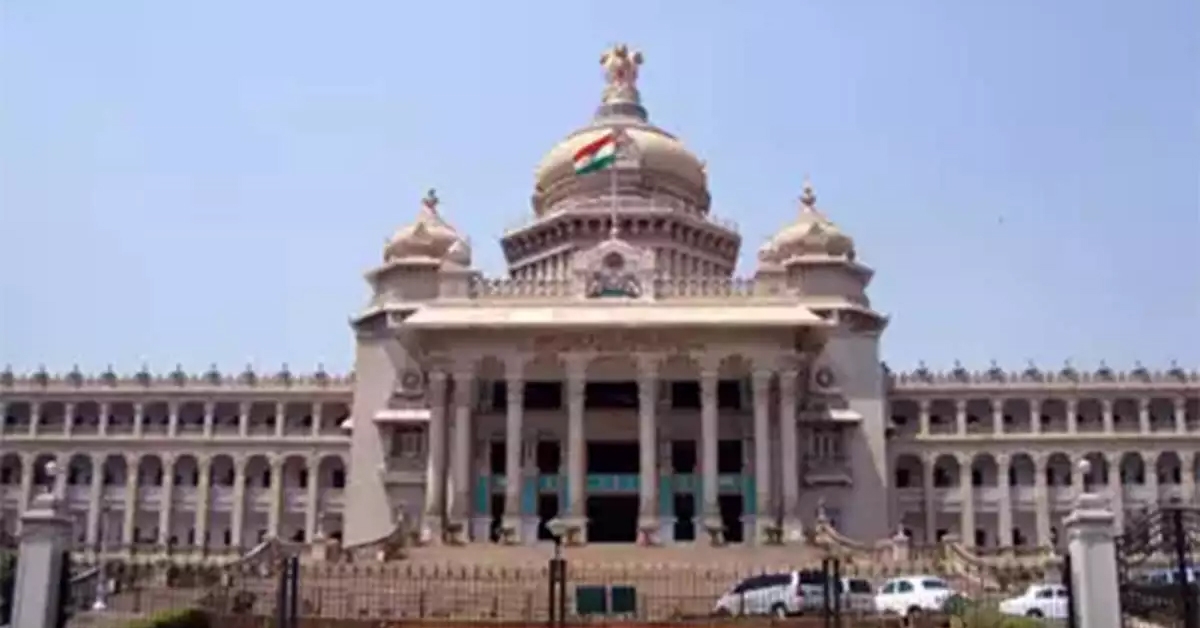 OVERVIEW
• The Karnataka governor on 5th January approved the Karnataka Prevention of Slaughter & Preservation of Cattle Ordinance, 2020. Unable to get law against cattle slaughter passed in Legislative Council, the ordinance was brought in seeking to ban slaughter of all cattle above 13 years, except buffaloes.
• The ordinance, under sec. 5, further prohibits transportation of cattle for slaughter, within or outside the state; any confiscated cattle ought to be ceded to the state-run organizations. Section 5 of the ordinance reads:
Restriction on transport of cattle - No person shall transport or offer for transport or cause to be transported by whatever means any cattle from any place within the state to any other place within the State for slaughter:
Provided that, the transport of any cattle, in the manner prescribed by the State Government or Central Government, for bona-fide agricultural or animal husbandry purpose shall not be construed as an offence under this section.
• However, the Karnataka govt., on 20th January, notified the High Court that no coercive action shall be taken for the breach of section 5 until all the rules of the ordinance are brought into force.
BACKGROUND
• During a previous hearing regarding the petition filed by Mohammed Arif Jameel, Advocate-General Prabhuling K. Navadgi had mentioned that objections are welcome since the draft has not been finalized yet. Pending the finalization, Rules 46-56 of Transport of Animal Rules, 1978 would be applicable as an interim arrangement.
• However, it was observed that the Rules 46-56 apply to transport by rail only, whereas the proviso to section 22 of the ordinance is applicable for transportation in any manner. The petition contended that 'a farmer, if he wants to take his cattle in the same village, will have to apply for a certificate', thus being inconvenient and unfair at the grass root level.
• The petition filed states that the law violated the fundamental rights of citizens and is unconstitutional, further stating that article 19 (1) (g) of the Constitution of India guarantees citizens to carry out trade & business. It elaborated on how a complete ban on the sale of purchase of animal would lead to an economic burden on farmers and cattle traders. It further claimed that the new ordinance would be violative of the Right to Livelihood and Personal liberty, under article 21, as it encompasses the right to choose food.
CURRENT SITUATION
• A division bench of Chief Justice Abhay Oka and Justice Sachin Shankar Magadum, along with this declaration, also ordered that the state govt. shall move the court after the rules are framed, and are yet to be implemented, to notify the petitioners. The bench has granted time to file the statement of objections till February 20. The final hearing of the matter is due on February 26.
WOULD YOU CONSIDER THE ANTI-SLAUGHTER ORDINANCE AS UNCONSTITUTIONAL? LET US KNOW IN THE COMMENTS BELOW!