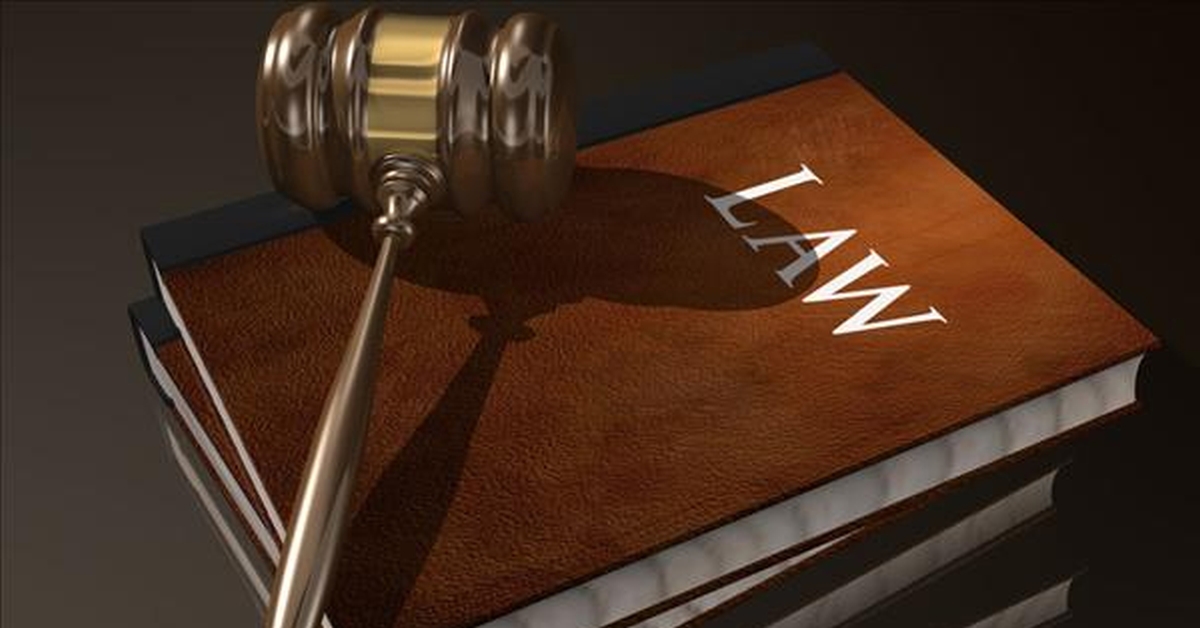 SLAUGHTER BAN BILL, WHAT IS IT?
• Earlier, in December, the Karnataka government passed the controversial Karnataka Prevention of Slaughter and Preservation of Cattle Bill,2020.
• This bill replaces the 1964 cow protection legislation that prohibited the slaughter of cows in the state.
• The bill here provides stringent punishments while also giving greater power to the police in handling these situations.
• Under the new laws, the penalty for the slaughter will range from Rs 50,000 to Rs 10 lakh per animal and three to seven years' imprisonment. The legislation also penalises people who indulge in smuggling, illegal transport, and atrocities on cow by slaughtering them.
THE OLDER VERSION OF THE BILL
• The 1964 cow protection legislation banned the killing of any cow or calf of she-buffalo. It, however, had certain relaxations — like it allowed the slaughter of bullock, buffalo-male or female if it was certified by a competent authority to be above the age of 12 years, incapacitated for breeding or deemed sick.
• The government in 2013 reverted to the 1964 legislation after the 2010 legislation passed by the BJP government was not assented by the Governor.
• The leaders of the concerned associations held that they have been following the 1964 legislation through which no cow has been harmed.
GOVERNOR's ASSENT
• The Governor has, however, given his assent this time to the bill which means this bill would now be promulgated into law.
• According to the new law, only male or female buffalo above the age of 13 can be slaughtered, but a cow, calf of a cow, bull, bullock are prohibited from slaughter. This means that beef meat will be unavailable in the state and only buffalo meat from buffaloes above 13 years of age can be sold.
• The new provisions introduced are sub-sections (4) and (5) of Section 19, which deals with the establishment of institutions for taking care of cattle. Sub-section (4) calls for the registering of existing and future gau shalas within three months of the commencement of the ordinance. Sub-section (5) provides for the appointment of a registration officer for this purpose.