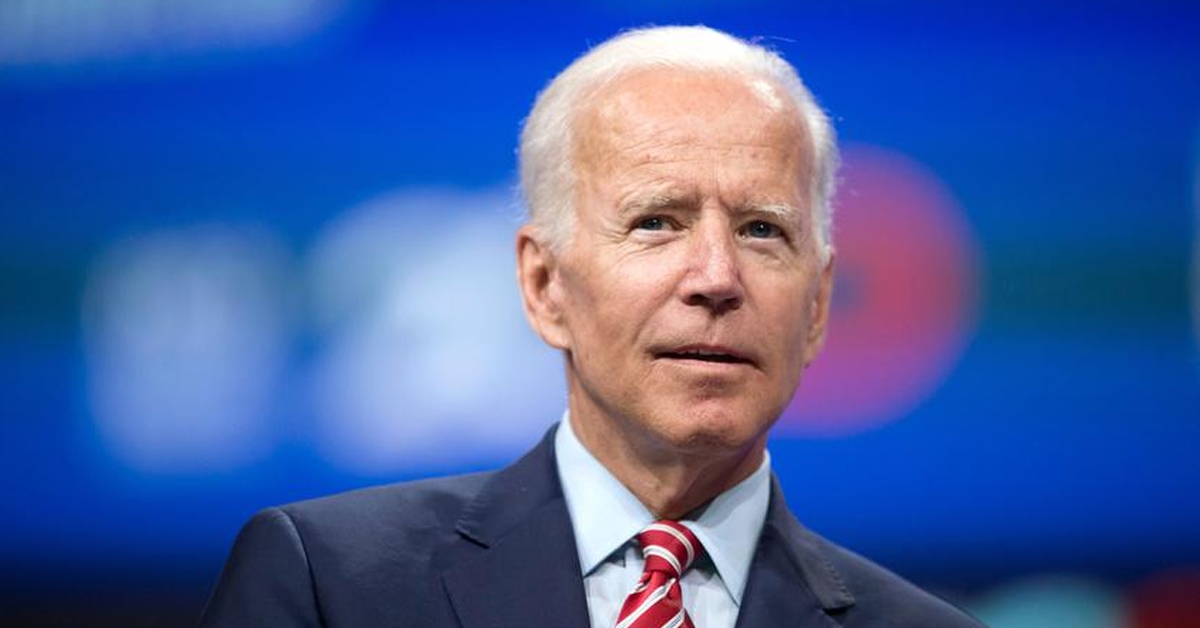 OVERVIEW
Hours after taking charge, Biden signed on Wednesday 17 memoranda of executive orders and declarations, including an end to the Muslim travel ban, imposed by the previous US President Donald J Trump.
17 orders were signed by President Joe Biden, the highlight of which remained this particular one- ending the travel ban on Muslims.
MUSLIM TRAVEL BAN
To date, the Muslim travel ban prevents people from 12 countries - Iran, Libya, Syria, Yemen, Somalia, Nigeria, Myanmar, Eritrea, Kyrgyzstan, Sudan, Tanzania and North Korea—and some Venezuelan officials and their families from securing a wide variety of US visas, NPR announced.
Biden also sponsored the Deferred Action for Childhood Arrivals policy that safeguards immigrants admitted to the United States as children, also called Dreamers, from expulsion.
A further executive order reversed the Trump administration's attempt to exempt non-citizens from the census, and another overturned Trump's executive order that enforced repeated attempts to track and deport illegal immigrants.
RESTARTING VISA PROCESSING
Biden also instructed the State Department to reopen the issuing of visas for people from the countries concerned and to develop ways of coping with the damage caused to those who have been barred from traveling to the United States because of the ban.
Introduced in 2017 during Trump's first week in office, the Muslim Ban originally limited movement to seven Muslim-majority countries: Iran, Iraq, Libya, Somalia, Sudan, Syria and Yemen.
The prohibition faced a number of legal challenges, but the final version of the measure was upheld by the Supreme Court in 2018.
DO YOU THINK THIS CLIMACTERIC DECISION OF BIDEN IS CORRECT?! LET US KNOW IN THE COMMENTS BELOW!!