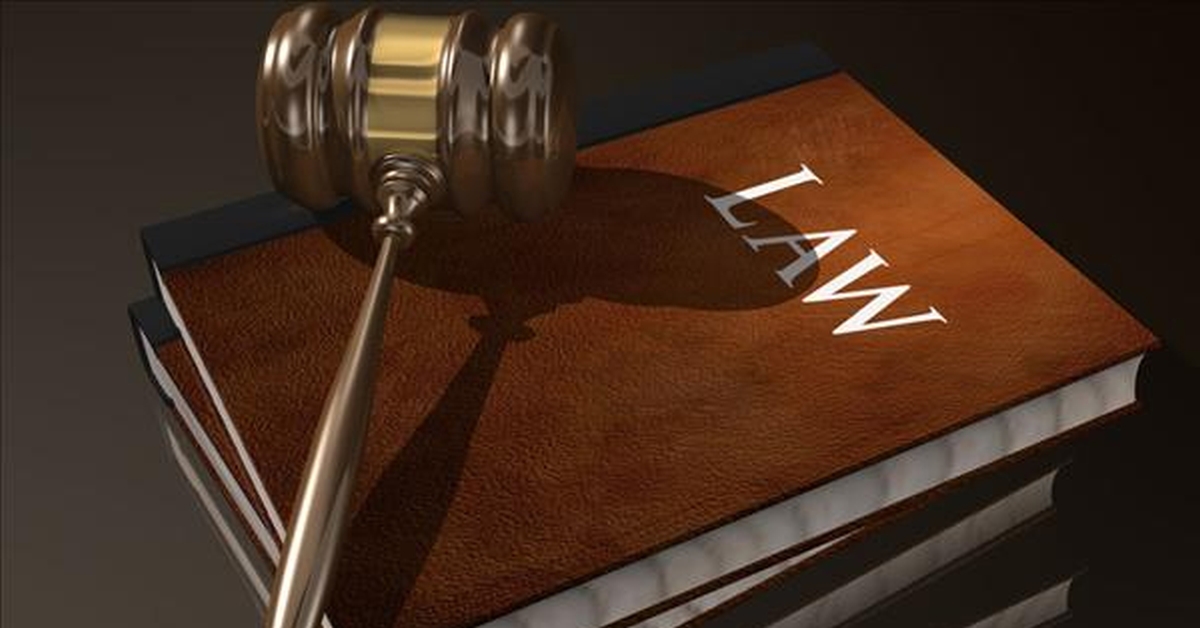 COMMENTS FOR THE FREEDOM OF RELIGION AMENDEMENT BILL 2021
Gujarat becomes the third state after Uttar Pradesh and

Madhya Pradesh

make a law against 'love jihad'.
Inter faith marriage "done by trickery" cannot fall into fundamental right of an adult girl and "people with mentality of spreading Islam through religious conversions are indulging in such acts", Minister of State for Home Pradeepsinh Jadeja said within the

Gujarat Assembly Thursday

while introducing Gujarat Freedom of faith (Amendment) Bill, 2021 that prohibits forcible conversion by marriage.
Leader of Opposition Paresh Dhanani said, "By not using love jihad word within the Bill, people of Gujarat are misguided."
KEY AMENDMENTS OF THIS BILL
The original act of 2003 specified only two categories of allurement or offer of temptation (under Section 2 of the Act), within the amendment, the bill proposes a 3rd category: "better lifestyle, divine blessings or otherwise". [Section 3]
The original act only prohibits forcible conversion from one religion to a different by use of force or by allurement or by fraudulent means, however, now the amended Bill proposes to ban acts like forcible religious conversion by marriage or aiding an individual to urge to get married.
Who can lodge a complaint? Any aggrieved person, his parents, brother, sister, or the other person related by blood, marriage or adoption may lodge an FIR with the police headquarters having jurisdiction, against the person for an offence committed under this Act.
PUNISHMENT UNDER THIS BILL
The Amendment Bill seeks to incorporate other categories of persons, who shall be deemed to possess taken part in committing the offence and that they are going to be charged as if they really committed the offence.
The offences under the Act are made

Cognizable and Non Bailable

and that they are going to be investigated only by a politician who isn't below the rank of Deputy Superintendent of Police.
If any institution or organisation is found contravening the law, then everyone who was responsible or was liable for violation of law might be punished for imprisonment for 3 years (may extend up to 10 years) in jail and a fine of up to ₹5 lakh are often imposed.
What do you think about the new amendments? Let us know in the comments section below!