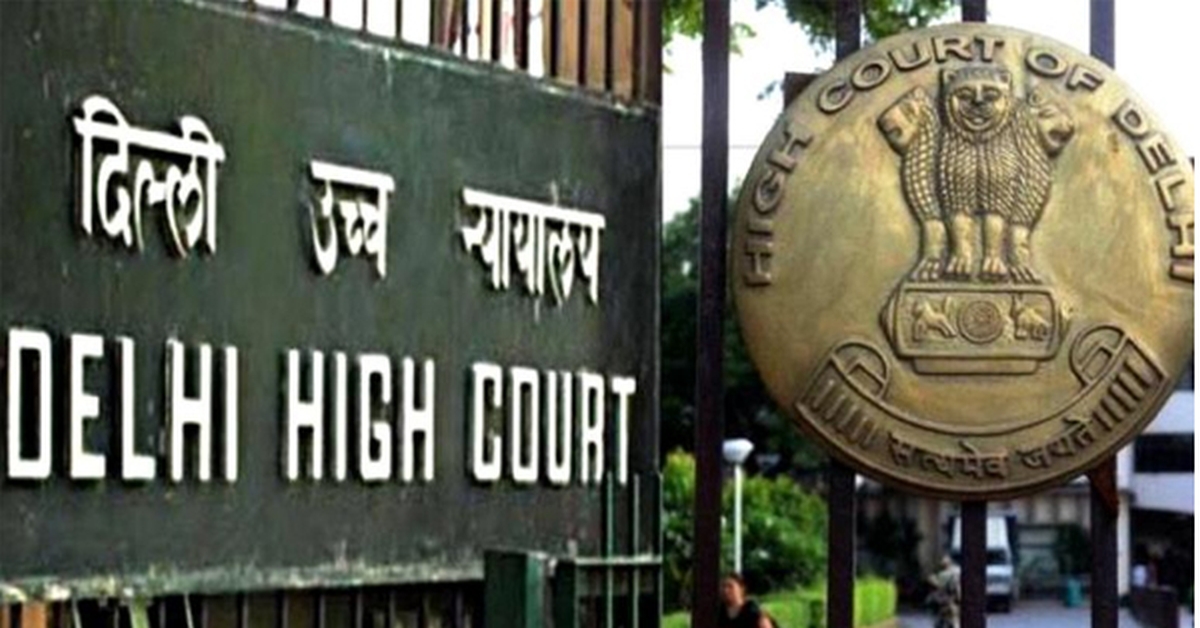 What is the matter?
A petition has been filed in the Delhi High Court seeking to set aside the appointment of eleven Special Public Prosecutors for conducting cases of Northeast Delhi riots will be heard by the Delhi High Court on November 9.
The case was listed before the single bench of Justice Navin Chawla on Wednesday but the hearing could not take place.
What is the writ petition about? (SLIDE 3, heading on top, and picture below)
The writ petition, as has been filed by Delhi Prosecutors Welfare Association, challenges the notification dated 24/06/20 issued by the Delhi Government whereby eleven Special Public Prosecutors were appointed for conducting cases pertaining to the Delhi riots.
The plea states that the appointments of the eleven Special Public Prosecutors made on the recommendations of Delhi Police are violative both of Section 24 of the Criminal Procedure Code as well as the law laid down by the Supreme Court. The petitioner, Delhi Public Prosecutors Welfare Association, is a registered union of public prosecutors functioning in Delhi's district courts.
The petition also seeks a direction to be issued to the Delhi Government to appoint independent Special PPs, respecting the principles of fairness and impartiality.
What is the subject matter of the instant writ petition?
The appointments were made on June 24 by the Delhi government issuing a notification appointing the SPPs recommended by the police after the Presidential approval following a difference of opinion between the Lt Governor and Delhi government over the issue.
The petition states that the proposal of Delhi Police to appoint SPPs was rejected earlier by the Delhi government which decided to appoint SPPs from the empanelled advocates.
Subsequently a revised proposal forwarded by the police having been rejected by the Delhi government, the Lt Governor intervened in the issue and decided to proceed with the names recommended by the police for the prosecution of the cases.
"The appointment of the Special Prosecutors on the recommendation of Delhi Police is divergence from the principles of free and fair trial which is part of Article 21 of the Constitution of India," the petition states.
WHAT DO YOU THINK ABOUT THIS WRIT PETITION? MENTION YOUR VIEWS IN THE COMMENTS BELOW.

Tags :