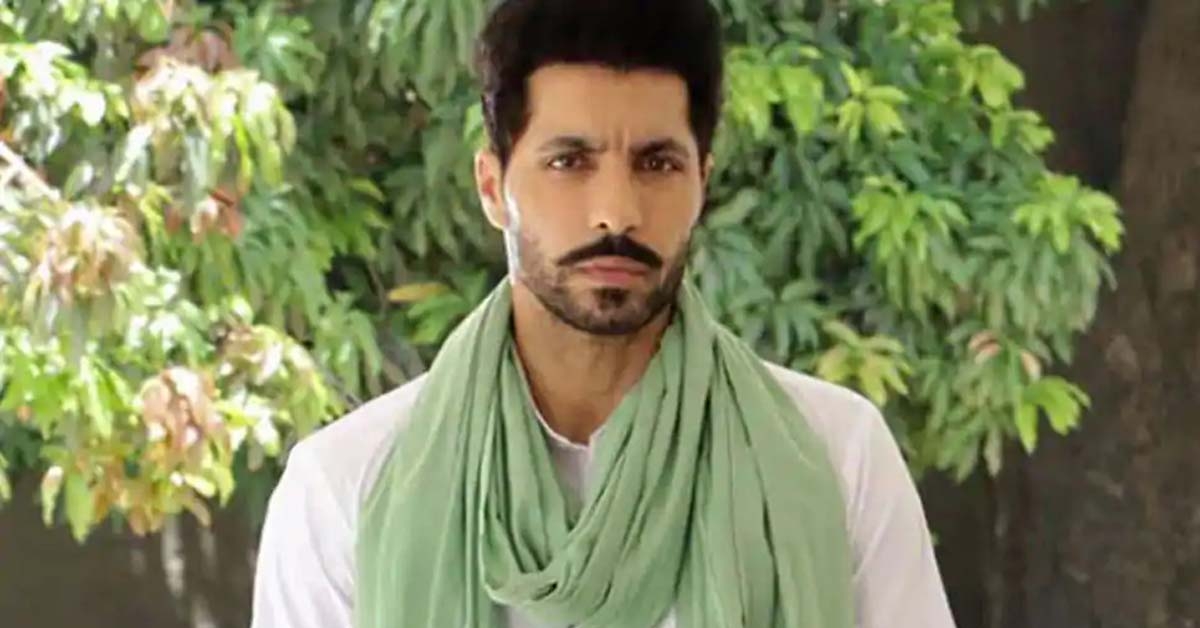 OVERVIEW
Punjab actor-turned-activist Deep Sidhu, allegedly involved in the Republic Day's Red Fort violence case, was enquired by the Delhi Police and Intelligence Bureau officers for over eight hours.
Sidhu was arrested in Karnal, Haryana on Monday and sent to a 7-day police custody by the Delhi court on Tuesday.
BACKGROUND
Deep Sidhu grabbed attention with respect to the protests at the Red Fort on January 26, when his pictures and videos from the incident surfaces on social media platforms.
Sidhu had also posted a video on Facebook, justifying the actions and claiming to hoist the Mahan Sahib flag on the Red Fort upholding their democratic right to protest. The activist also claimed the protesters did not remove the national flag from the flag pole at the Red Fort.
Deep Sidhu is being alleged of being one of the main conspirators in initiating the tractor rally towards the Red Fort and instigating violence. An investigating officer added that the tractors leading the mob towards the Red Fort consisted of 'specially designed iron guards' to cross police barricades and DTC buses placed to stop them.
RECENT DEVELOPMENTS
A senior police officer said that Sidhu was enquired if the Red Fort violence was a part of a bigger conspiracy, association with any foreign organization, sources of his funding, and about his location of hiding for 12 days after the incident.
Sidhu claimed to have been in hiding because 'his life was at risk' and feared that he would be attacked since the farmer leaders also called him a 'traitor' for trying to defame their agitation.
The investigating officers also discovered from Sidhu that the tractor march 'was not spontaneous' and said that farmer leaders in Punjab and Singhu border were informing the farmers about the rally.
The farm leaders, however, when asked claimed that they did not allow Sidhu to use the stage at the Singhu border due to his alleged association with the 'ruling party and his extremist views'.
An officer disclosed that Sidhu during his hideout kept changing his locations among Punjab, Haryana and Himachal Pradesh.
The accused was also questioned about the woman uploading his videos on social media from U.S. on his behalf.
CONCLUSION
Sidhu was arrested at around 10:30 pm on Monday, near Karnal Bypass in Haryana while he waiting for a car arranged by his friend, to reach to his wife in Purnea, Bihar. The officers spared to indulge into further details, requesting for anonymity.
DO YOU THINK DEEP SIDHU'S CLAIMS ARE VALID AND TRUTHFUL? LET US KNOW IN THE COMMENTS BELOW!