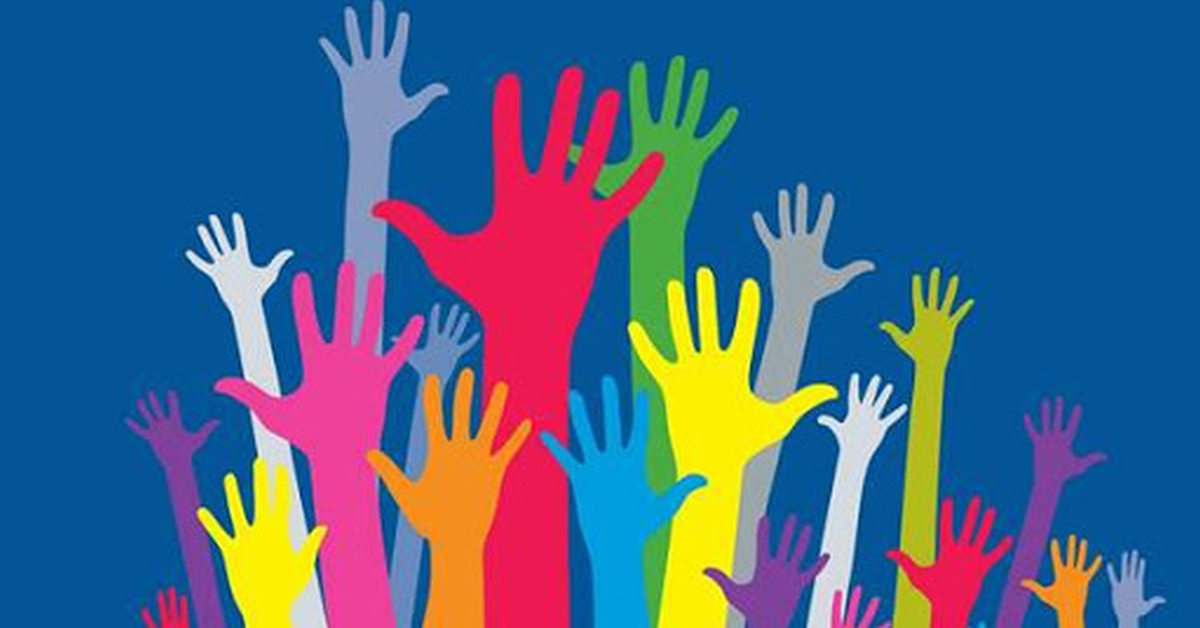 FARM BILLS, 2020
• The government passed farms bills and ordinance to create one nation one market, to give freedom of choice to farmers to sell their produce wherever they want. The BJP led government introduced the following three bills:
1. The Farmers' Produce Trade and Commerce (Promotion and Facilitation) Bill,
2. The Farmers Empowerment and Protection Agreement on Price Assurance and Farm Services Bill,
3. Essential Commodities Amendment Bill, 2020
• These were aimed at doing away with the flaws of the regulated markets i.e. mandis under the APMC Act. The following were the emergent flaws of APMC:
1. Licensing of traders gave arbitrary powers
2. Cartelization of licensed commission agents
3. Mafias sprung up in certain areas
• These bills were aimed at free markets and basically, it was free agricultural markets vs regulated agricultural markets.
SHORTCOMINGS OF FARM BILLS
• No tax or charges for sale of produce outside APMCmandis which would make the mandis eventually redundant. This will lead to gradual collapse of MSP and an unregulated process of sale of farm produce absolutely in private hands i.e.Corporatization of agricultural sector
• Farmers not educated/smart enough to either read lengthy contracts framed by corporates or fight legal battles with them.
• The freedom of choice govt talks of already exists. Farmers do have a right to sell their produce wherever they want. Merely 6% of farmers in the country get MSP(minimum support price) by selling their produce in regulated markets or mandis, remaining 94% anyway are dependent on free markets.
DEMANDS OF FARMERS
1. Roll back the ordinances
2. Protect APMCmandi market
3. Clear loans of farmers
4. National law setting MSP at least at 50percent more than average production cost i.e. Regulation of MSP
SUGGESTIONS
1. Regulation of MSP for farmers
2. Price cap on prices of farming resources like fertilizers, machineries etcetera.
3. Certain sectors should not be viewed with profit motive, rather, only welfare should be keot in mind in all aspects for agricultural sector
PROTESTS BY FARMERS
• Bhartiya Kisan Union and some other farmer organisations sought permission from BJP led Haryanagovernment to initiate a protest rally against the new farm bills which was refused citing pandemic on 10/9/20. The protest rally called 'tractor protest' was regardless initiated chanting slogans 'kisan bachao mandi bachao'
• The protests are currently being led by Bhartiya Kisan Morcha and All India Kisan Sangharsh Committee. They claim that by tonight, approximately 500 protestors would reach Delhi. These include women and children also.
• The protests have grown nationwide spread in Punjab, Haryana, UP, MP, Bihar and even southern states of Karnataka.
• 'Chalo Dilli' slogan to be executed on 26-27 November. Earlier, the protests were being continued in various states. The protestors now aim to gather at Ram Leela Maidan at the centre of New Delhi.
STATE RESPONSE
• The government responded with stone pelting, water cannons to the initial protestors in Punjab and Haryana.

• Tear gas shells in Sonipat and at Sindhu border (Punjab and Haryana border) were bombed by the police on the protestors to stop them. However, the protestors claimed that they would not be stepping back until and unless the Ordinances are rolled back.

• The State has ordered Police and BSFdeployment to curb protests and to build 30feet deep trenches on National Highways to stop farmers from reaching the national captial. Panipat National Highway has been destroyed completely by the State.

• Police sought permission to convert nine major stadiums in New Delhito temporary prisons, AAP led Delhi Governmentrefused to grant permission and said that the demands of the protestors are legitimate and protesting peacefully is well within their rights. The Home Minister of Delhi also recommended that the State must agree to the demands of the farmers.

What do you think about the state's responses? Let us know in the comments section below.

Tags :