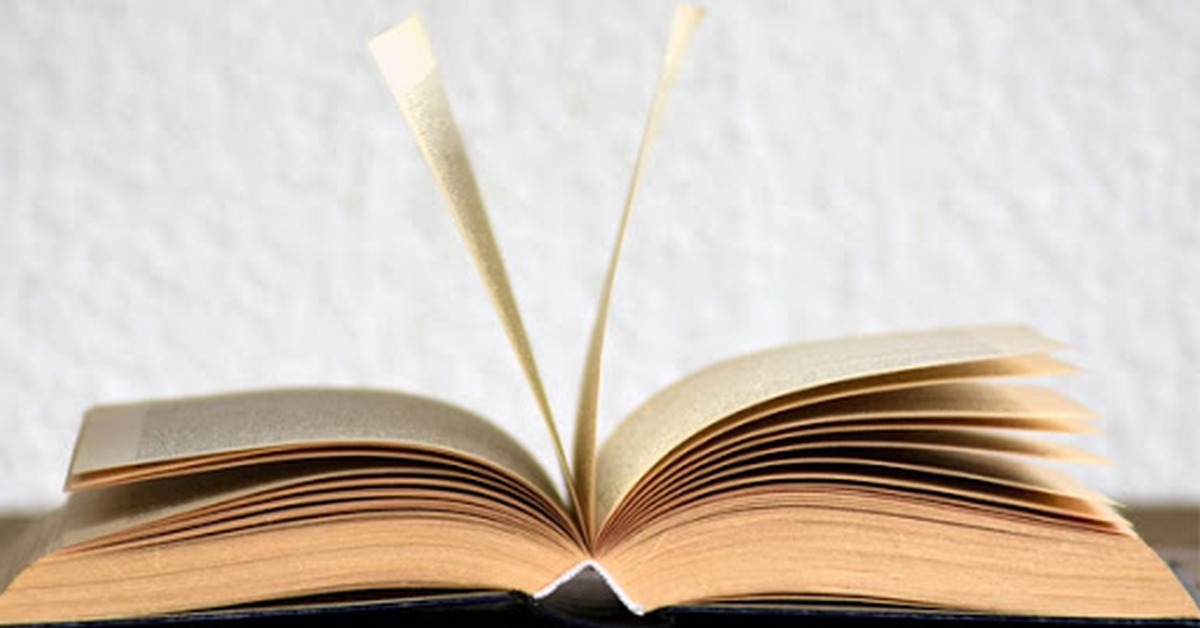 What is Cisco and why was it sued?
- CISCO SYSTEMS INC. is the worldwide leader in IT, networking and cybersecurity solutions. It is an American MNC headquartered in San Jose, California.
- The US state of California filed a lawsuit against Cisco as two of its Indian employees namely 'Sundar Iyer and Ramana Kompella' were found to be discriminating and harassing an Indian Dalit employee based on his caste.
- The suit was filed under Title VII of the Civil Rights Act of 1964, which "prohibits employment discrimination based on race, color, religion, sex and national origin". It was filed by California's Department of Fair Employment and Housing.
- The complainant (a principal engineer at the company's headquarters) made formal complaints to the Cisco's HR Department back in 2016 but the organisation failed to acknowledge the unlawful conduct of the accused employees.
- According to the lawsuit "The higher caste supervisors and co-workers imported the discriminatory system's practices into their team and Cisco's workplace."
Caste Discrimination in US
- As such there is no such specification of barring of caste-based discrimination in the US employment law.

- According to a report called "Caste in the United States" by a civil rights group - Equality Labs, 2 out 3 Dalits reported unfair treatment at their US workplace.

- Out of more than 1,200 US based Dalit-respondents, 60% experienced caste based jokes and comments.

- The research conducted by Equality Labs provides an insight into how the South Asian community balances the experiences of living under white supremacy while replicating Caste, anti-Dalitness, and anti-Blackness.

HOW DO YOU THINK CASTE BASED DISCRIMINATION CAN BE UPROOTED?

SHOULD COMPANIES BRING STRONGER REFORMS TO ERADICATE DISCRIMINATION AT WORKPLACE?

MENTION YOUR VIEWS IN THE COMMENTS BELOW.

Tags :