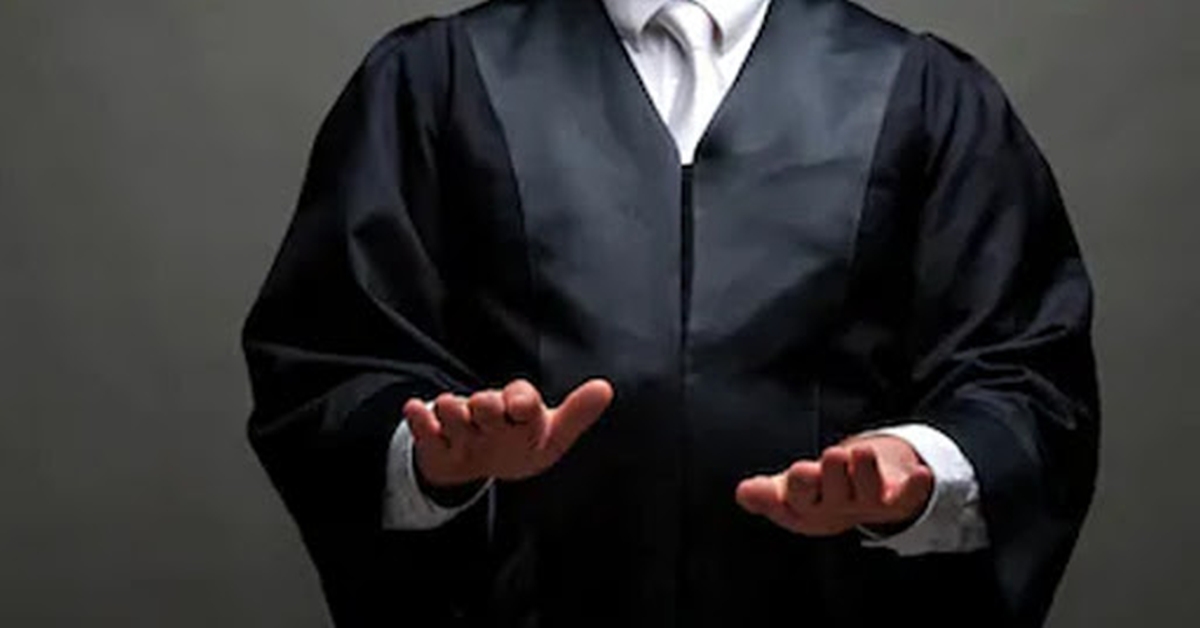 ABOUT THE PIL
Public Interest Litigation filed under the case of Naresh Kapoor v. Union of Indiaby Activist Naresh Kapoor, whichamong other concerns, sought direction for setting up of Intensive Care Units (ICUs) in train coaches to help with the worsening COVID-19 situation in India.
Bombay HC in its order dated June 23, 2020, called for an affidavit from the Railways to indicate the steps taken so far to convert railway coaches for isolation/quarantine facilities and to say why such coaches need not be converted into ICU units.
OFFICIAL STATEMENT:
"Conversion of coaches to ICU is not possible without extensive structural modifications & major changes. These changes would need detailed design and can be done only in units with elaborate manufacturing facilities. Since the Converted coaches were designed/meant to serve only very mild Covid positive patients or only as isolation centres, no ICU type facilities were felt essential or are available in the converted coaches. Isolation facility in coaches is temporary arrangement till railway becomes regularly operational and the modification is reversible to make the coaches again fit for use for passenger services. If major structural changes are carried out, immediate re-use of these coaches as normal passenger coaches may also be not possible without major input, once the regular train services start. Further conversion of non-AC coaches to ICU may require major structural changes, which are practically not possible." – Railway Ministry's Response
CHANGES MADE SO FAR BY RAILWAY MINISTRY
Amid Covid-19 crisis, Central Railway (CR) has converted 482 non-air-conditioned coaches on 24 rakes – spread over the central line across Maharashtra – into isolation facilities, by removing the middle seat and converting one toilet at the end of the bogey into a bathroom. The first cabin near the entrance can be used as store and/or paramedic area.
Similarly, the Western Railway (WR) has also converted 410 non-air-conditioned coaches on 18 rakes into quarantine facilities and kept the rakes at important junctions along the line from Mumbai to Bhavnagar in Gujarat.
FINAL REMARKS
"The State/the Union/the Corporation may consider the desirability of adding to the existing ICU facilities in whatever manner it thinks best, in the event the situation worsens in future and the demand for more ICU units increases. We have no doubt in our mind that the respondents shall not leave any stone unturned to preserve the lives of citizens despite these testing times and devise ways and means for reaching out to people in distress by providing proper and adequate health-care and medical treatment." -Bench of Chief Justice Dipankar Datta and Justice MS Karnik

Tags :