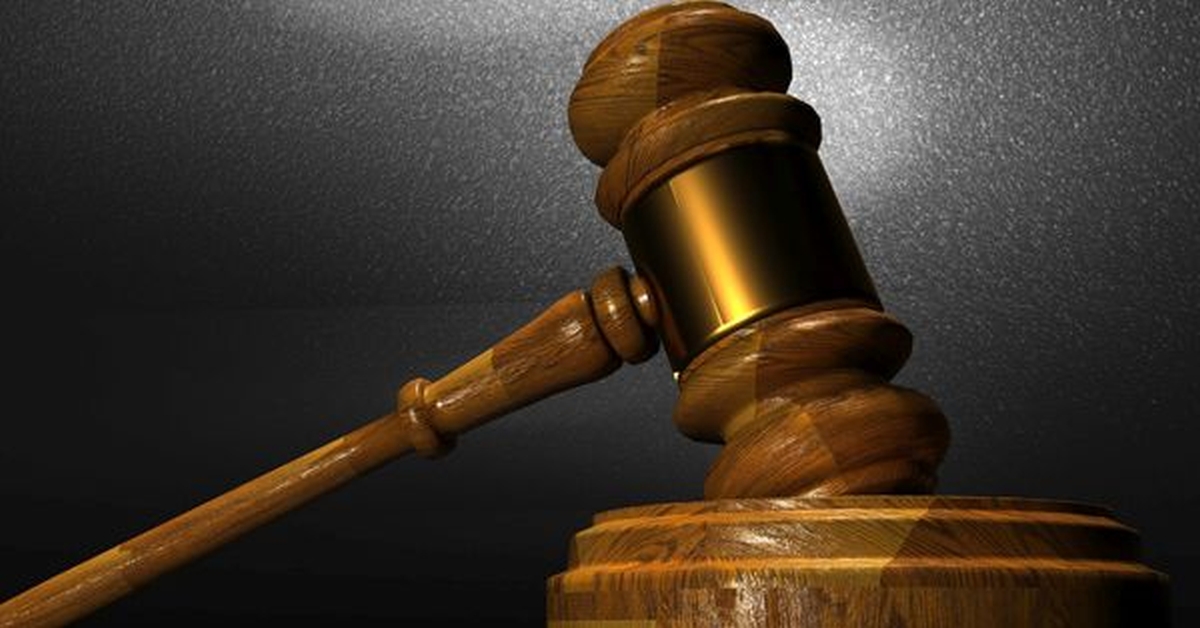 What is the issue?
• Ashwini Kumar Upadhyay, a BJP party leader and advocate wrote on Sunday to KK Venugopal, Attorney General of India for seeking his consent in order to initiate contempt proceedings against Y S Jagan Mohan Reddy, Chief Minister of Andhra Pradesh and his press advisor for making public allegations against Justice NV Ramana, a Supreme Court judge.
• According to lawyer Ashwini Kumar Upadhyay, the allegations were a direct attack to the Supreme Court Judge who is next in line to be the Chief Justice of India (CJI).
• On October 6, the Chief Minister of Andhra Pradesh, Jagan Mohan Reddy in his letter to the CJI made some serious allegations regarding the biasness of certain judges towards the main opposition party named the Telugu Desom Party(TDP) and requested the CJI to consider the matter of TDP.
• The allegations further state that Justice NV Ramana had been influencing the sittings of the High Court as well as the roster of a few judges in connection with matters.
Contents of the application
• Ashwini Kumar in his petition states that the letter sent by Jagan Mohan Reddy to the CJI is"scurrilous in nature and wholly attempts to interfere with the independence of the judiciary".

• The application states, "It has been two weeks since the release of the letter in the public domain, and as yet, there has been no suo-motu contempt action initiated by the Hon'ble Supreme Court of India. As a responsible advocate of this Court, and a servant of justice, I would be failing in my duty if I allowed things to remain as they are".

• In his pettition, Ashwini Kumar Upadhyay states,"The audacious assault by the Chief Minister and Shri Kellam on the judiciary of the country is without precedent. The timing of the letter, the contents of the same, the rush to spill it to the public while the matter was pending with the Chief Justice and the separate Statement read out by Shri Kellam make it manifestly clear that this was done to interfere with the course of justice and lower the authority of the court".

• Upadhyay wrote in his letter that if this is allowed to happen, subsequently political leaders would start making baseless allegations against judges who do not pronounce decisions in their favour and this trend would soon put an end to an independent justice delivery system.

Lawyer Ashwini Kumar Upadhyay's Prayer Before the Court (SLIDE 4, heading on top, and picture below)

• "I am therefore seeking your kind consent under Section 15(1)(b) of the Contempt of Courts Act, 1971 read with Rule 3 of the Rules to Regulate Proceedings for Contempt of the Supreme Court, 1975 to initiate criminal contempt against Y.S. Jagan Mohan Reddy, Chief Minister of Andhra Pradesh and Shri Ajeya Kallam, Press Advisor of the Government of Andhra Pradesh", lawyer Ashwini Kumar said.

• Upadhyay mentions that the actions of these two above-named persons constitute serious criminal contempt of theSupreme Court of India and Andhra Pradesh High Court.

WHAT DO YOU THINK ABOUT THIS CRIMINAL CONTEMPT PROCEEDINGS? MENTION YOUR OPINIONS IN THE COMMENTS BELOW.

Tags :