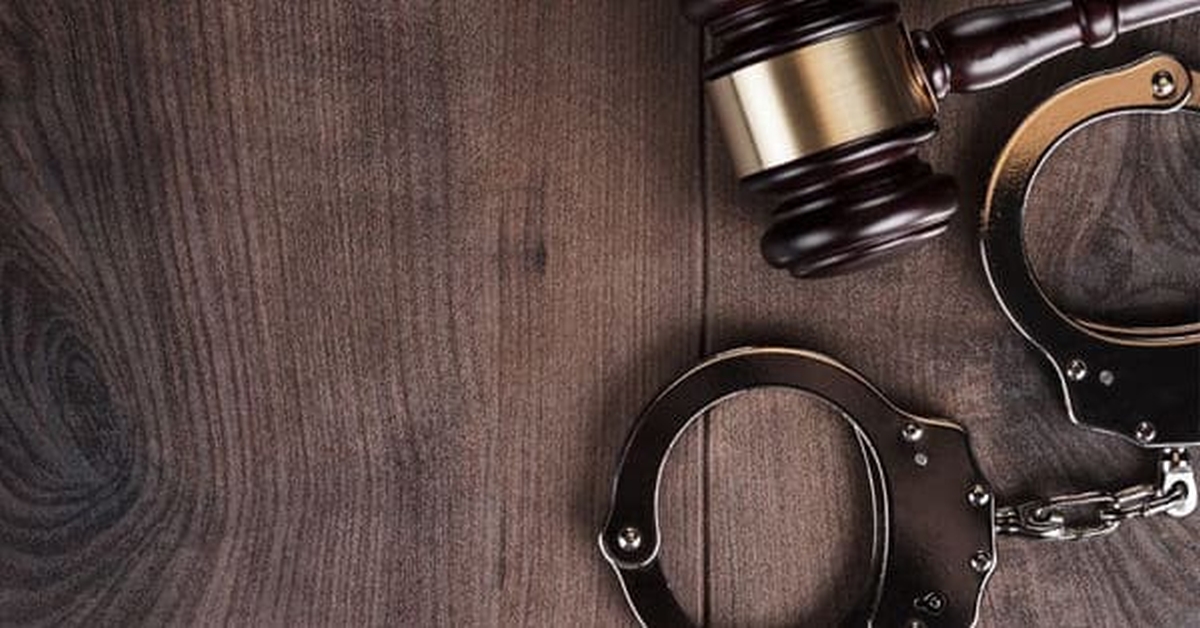 MATTER IN ISSUE
The Apex Court was hearing a Petition for Special Leave in the case of Manish Jain v. Haryana State Pollution Control Board.
The case was brought before the SC by the Petitioner who was initially granted a Regular Bail u/s. 15 of the Environment Protection Act, 1986, which was later cancelled due to non-appearance of the Petitioner owing to which he was arrested again.
Upon subsequent Bail of the Petitioner, he sought Anticipatory Bail from Punjab and Haryana High Court which rejected the plea.
The Petitioner then approached the Supreme Court seeking the same. The bench of Justice K M Joseph and Justice Navin Sinha were hearing the SLP.
WHAT IS ANTICIPATORY BAIL?
The Code of Criminal Procedure in 1898 did not have a provision for providing Anticipatory Bail which is bail in anticipation of arrest.
In the 41st Report of the Law Commission the idea of Anticipatory Bail was introduced and the same is now entailed in s. 438 of the Code of 1973, added in the 2005 Amendment.
Both the High Court and the Sessions Court can grant an Anticipatory Bailand indeed the Supreme Court as well.
Anticipatory bail is a way of settling arrangements related to custody between the accused on one side and the court and police on another side and still ensures that the accused is available when he/she is required to carry out any formalities required for justice to be served.
DECISION OF THE SUPREME COURT
The Court dwelling on the fact that a person on bail was already in Constructive Custody of the law stated that –"A person released on bail is already in Constructive Custody of the law. If law requires him to come back to custody for specified reasons, we're afraid that an Application for Anticipatory Bail apprehending arrest would not lie."
The Court observed that there could not be an apprehension of arrest by a person already in the Constructive Custody of the law.
The Apex Court rejected the plea for Anticipatory Bail on grounds that it was not maintainable and dismissed the Special Leave Petition filed under Article 136 of the Constitution of India.
What do you think about the decision of the Court? Let us know in the comments section below!

Tags :