Hello RTI experts,
I sent an RTI application to
Central Public Information Officer
United India House
P O Box No. 676
No. 24 Whites Road
Chennai 600 014

Requesting information about why the insurance card has not been issued even after completing all formalities 1 year back. (Attached all proofs for the same along with affixing 10 Rs Court fees stamp)
Almost after 20 days i receive an reply saying that
"As per Sec 6(1) of RTI Act fee should be in the prescribed manner i.e, Indian Postal Order, Demand Draft or Bankers cheque drawn in favour of M/s United India Insurance Company Ltd or cash if paid in person. More over the information sought by you pertains to Chennai Region so contact the below address......(followed by address)"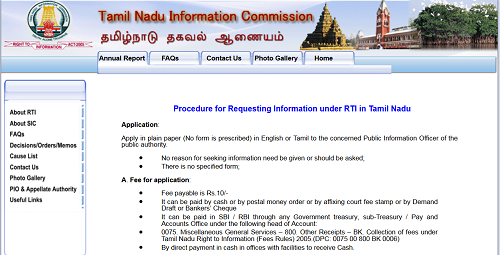 But when i lookup for the fees modes mentioned in Tamilnadu RTI act website it says court fees stamp is allowed as payment (please see attached image)..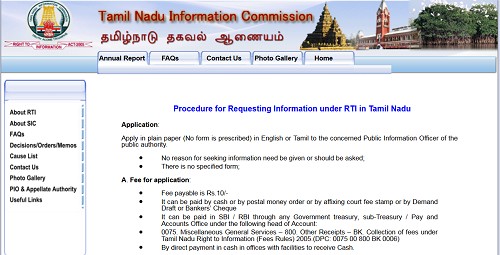 Kindly point me to the right direction as to where i am going wrong here...