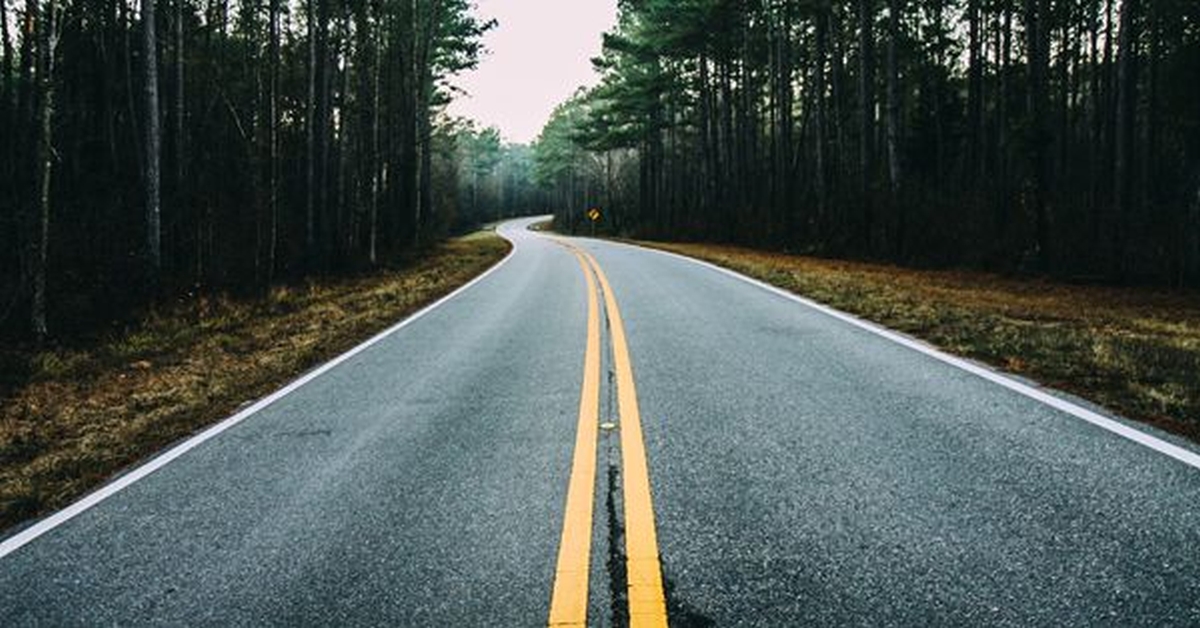 Ministry of Rural Development has two departments namely Department of Rural Development and Department of Land Resource. Being the nodal Ministry for most of the development and welfare activities in the rural areas, the Ministry plays a pivotal role in the overall development strategy of the country. The vision and mission of the Ministry is sustainable and inclusive growth of rural India through a multipronged strategy for eradication of poverty by increasing livelihoods opportunities, providing social safety net and developing infrastructure for growth. This is expected to improve quality of life in rural India and to correct the developmental imbalances, aiming in the process, to reach out to most disadvantaged sections of the society. The Ministry consists of two Departments, viz., Department of Rural Development and Department of Land Resources. Broadly, the aims of the Ministry of Rural Development are:
Providing livelihood opportunities to those in need including women and other vulnerable sections with focus on Below Poverty Line (BPL) households.
Providing for the enhancement of livelihood security of households in rural areas by providing at least 100 days of guaranteed wage employment in every financial year to every household demanding it.
Provision of all weather rural connectivity to unconnected rural habitations and upgradation of existing roads to provide market access.
Providing basic housing and homestead to BPL household in rural areas.
Providing social assistance to the elderly, widow and disabled persons.
Providing urban amenities in rural areas for improvement of quality of rural life.
Capacity development and training of rural development functionaries.
Promoting involvement of voluntary agencies and individuals for rural development.
Restoring lost or depleted productivity of the land. This is done through watershed development programmes and initiating effective land reform measures for providing land to the landless rural poor.
This Ministry has been acting as a catalyst effecting the change in rural areas through the implementation of wide spectrum of programmes which are aimed at poverty alleviation, employment generation, infrastructure development and social security. Over the years, with the experience gained, in the implementation of the programmes and in response to the felt needs of the poor, several programmes have been modified and new programmes have been introduced. The Ministry's main objective is to alleviate rural poverty and ensure improved quality of life for the rural population especially those below the poverty line. These objectives are achieved through formulation, development and implementation of programmes relating to various spheres of rural life and activities, from income generation to environmental replenishment.
In order to ensure that the fruits of economic reform are shared by all sections of societies five elements of social and economic infrastructure, critical to the quality of life in rural areas, were identified for improvement of health, education, drinking water, housing and roads. Keeping in view the needs and aspirations of the local people, Panchayati Raj Institutions (PRIs) have been involved in the programme implementation and these institutions constitute the core of decentralized development of planning and its implementation. The Ministry vigorously pursue with the State Governments for expeditious devolution of requisite administrative and financial powers to PRIs as envisaged under 73rd Amendment Act of the Constitution of India. Realising that empowerment of rural women is crucial for the development of rural India, a women's component is introduced in the programmes for poverty alleviation to ensure flow of adequate funds to this section. The Constitutional Amendment (73rd), Act 1992 provides for reservation of selective posts for women. The Constitution has placed enormous responsibility on the Panchayats to formulate and execute various programmes of economic development and social justice, and a number of Centrally Sponsored Schemes are being implemented through Panchayats. Thus, women Members and Chairpersons of Panchayats, who are basically new entrants in Panchayats, have to acquire the required skill and be given appropriate orientation to assume their rightful roles as leaders and decision makers. Imparting training to elected representatives of PRIs is primarily the responsibility of the State Governments/Union territory Administrations. Ministry of Rural Development also extends some financial assistance to the States/UTs with a view to improve the quality of training programmes and to catalyze capacity building initiatives for the elected members and functionaries of PRIs. The Ministry has set up a permanent Committee to oversee the affairs of State Institute for Rural Development (SIRDs) and State Institute for Rural Development (NIRDs).
SCHEMES OF THE MINISTRY
The following major programmes are being operated by the Ministry of Rural Development in rural areas,
Mahatma Gandhi National Rural Employment Guarantee Act (MGNREGA) for providing wage employment,
National Rural Livelihoods Mission (NRLM) for self-employment and skill development,
Housing for All : Pradhan Mantri Awaas Yojana - Grameen (PMAY-G) for providing housing to BPL households,
Pradhan Mantri Gram Sadak Yojana (PMGSY) for construction of quality roads,
National Social Assistance Programme (NSAP) for social pension,
Shyama Prasad Mukherjee RURBAN Mission,
Integrated Watershed Management Programme (IWMP) for improving the productivity of the land.
In addition, the Ministry also manages schemes for capacity development of rural functionaries; Information, Education and Communication; and Monitoring and Evaluation under DIKSHA (Training Portal), National Rurban Mission (NRuM), Pradhan Mantri Awaas Yojna - Gramin, DAY-National Rural Livelihoods Mission, DAY-National Rural Livelihoods Mission : MIS, DAY-National Rural Livelihoods Mission : Bank Linkage, National Social Assistance Programme (NSAP), Pradhan Mantri Gram Sadak Yojana (PMGSY), Deen Dayal Upadhyaya Grameen Kaushalya Yojana (DDU-GKY) and Mahatma Gandhi National Rural Employment Guarantee Act (MGNREGA)
TASKS AHEAD FOR THE MINISTRY MANOURVERING ALL ONGOING CHALLENGES
To identify the potential manpower and human resources and impart the requisite Skillsets to be deployed Rural Development Projects and Schemes floated by the State and Central Government.
To make necessary amendments in the Banking Regulation Act and Reserve Bank Act for entrustment of uniform Regulations for all Banks and Financial Institutions functioning in Rural and Semi Urban Areas including all banks of Regional Rural Banks, sponsored banks of Nationalized Banks, Agricultural Co-operative Banks, etc enabling the villagers and population in rural areas to derive all the facilities and benefits of all other banks functioning in Urban and Metropolitan areas.
Formulate a Plan or Scheme framework to keep the projects or tasks readily available for engagement of Human Resources or Manpower in advance that is directly connected with Infrastructure Development, Afforestation, Roads, Transports, Housing, Cultivation, Oranic Farming, Communication, Healthcare, etc that would discourage the village folks from Migration to Urban Centres or other States in search of employment.
To streamline the existing MGNEGA Scheme and strengthen the mechanism to provide permanent employment for all residents of villages under a transparent mechanism and to ensure that the Scheme benefits reach the correct and deserving targeted beneficiaries besides addressing to all issues related rural unemployment for their secured life and livelihood.
To formulate legislative measures for total abolition of private money lending business in villages to curb exploitation of poor agricultural labourers and to float an One-Time Relief measure and subsidy package to all villagers pushed into debt trap and caught under the clutches of these money lenders operating illegally in order to ensure financial security and stability.
To optimize technological avenues and engage the educated manpower resources to improve productivity under Agriculture and all its allied activities.
To integrate all resources and explore production of Alternate Fuel resources and renewable energy utilizing Bio-waste and all by-products emanated from agricultural activities.
To study and review the flaws and constraints of all the present Government Schemes for Rural Population and take up immediate rectification and corrective measures to infuse more transparency and to reach the correct targeted beneficiaries.
To restore the concept of Gram Sabhas in every village for grass root level administration and implement the Gram Nyayalaya Act for institution of Village Courts.
To ensure total computerization of population and land records in villages earmarking the nature of land terrain and publish in the official website of the Government for effective co-ordination of all related departments in the Village Administration.
Tags :