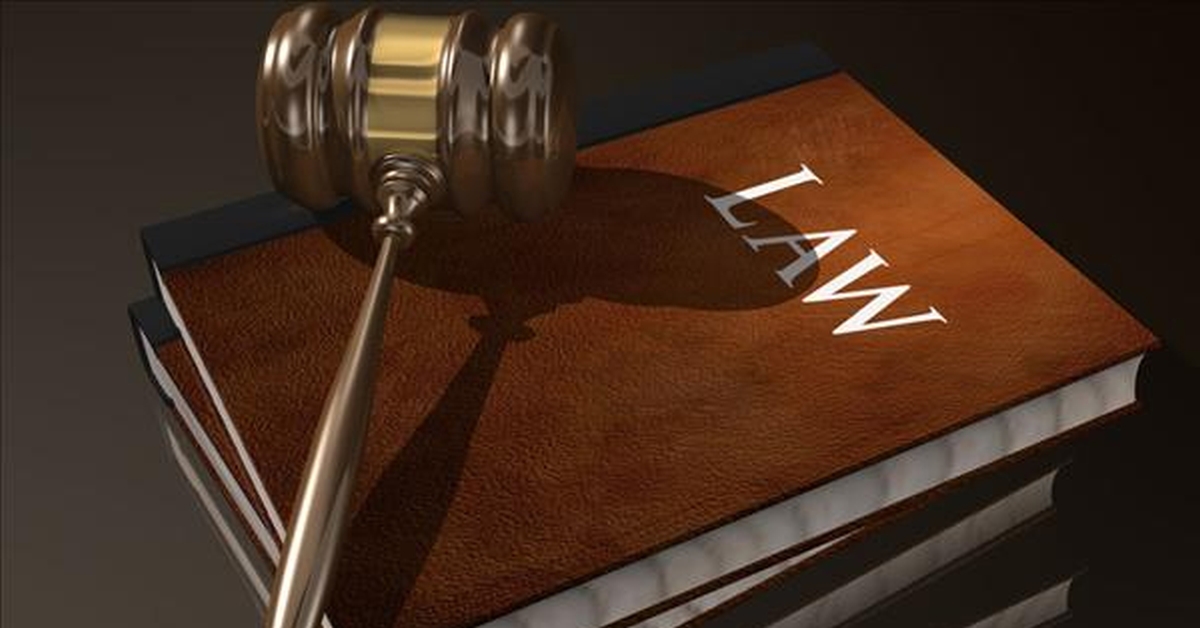 INTRODUCTION
Indian history reveals that prostitution has been an age-old practice in our country. Even before the British Raj, the Maurya period was well known for its State-regulated prostitution. In India, with the impact of western culture, the outlook of people towards prostitution has considerably softened. This article specially focuses on male prostitution as the issue of male prostitution is not touched upon frequently in comparison to female prostitution.
PROSTITUTION IN INDIA
Despite repressive policies and regulatory measures on prostitution as an organised crime, the institution still survives as a regular profession as it offers unlimited opportunity for sexual fulfilment, monetary rewards to prostitutes and pimps and lately there have been a fraction of prostitutes who willingly work as high-end escorts only to live a luxurious lifestyle.
Among all the professions in the world of human beings, prostitution is amongst the oldest and universally rampant. The need for sexual fulfilment of sexual urge has impelled men and woman of all ages all over the world to exploit either sex. Accordingly an act named SITA I.e. Suppression of Traffic in Human Beings in Women & Girls was passed in India to prevent the evils of prostitution.
Despite the working of the act for more than 20 years there was no significant accomplishment made to eradicate prostitution. Again the act was amended to bring stricter penalties but at the same time, it was realised that time has come when male prostitution should also be covered by the act.
Therefore the title of the act was changed from SITA to Immoral Traffic Prevention Act, 1956 (IPTA) and in place of women and girls it was replaced with the word 'person.' Therefore, the definition of 'prostitute' includes both male and female prostitutes.
However, one remarkable feature of modern reforms relating to prostitution is that it has now been possible to rehabilitate prostitutes to normal life. This was not possible 3 to 4 decades ago because of the stigma attached to this profession.
Many innocent girls and women who fall victim for this profession can now be saved from leading an immoral life through the process of rehabilitation as social service agencies and NGOs are working to rehabilitate such neglected and victimized women.
WHAT LEADS TO PROSTITUTION ?
According to studies of criminology, an analysis of the causes which leads a person towards prostitution shows that nearly 60% of the prostitutes embrace this profession due to poverty while 40% accept it due to hereditary influences or the force of circumstances.
Besides sex fulfilment, these circumstantial causes include disturbed domestic life, mutual quarrels, cruelty and running away from homes due to the fear of punishment and displeasure of members of the family.
Many who plunge into this profession voluntarily whether male or female work as masseurs or escorts to earn pocket money or an easy source of making money to support not only their family but also education. It also gives them financial stability and a way to fulfil their dream of living a luxurious life.
MALE & FEMALE PROSTITUTION
• Female Prostitution
Prostitutes can be male or female but more than 90% of prostitutes in India are females.
Providing sexual pleasure by working in streets – (20%)
Massage parlour – (15%)
Brothels – (20%)
Bars – (10%)
Hotels – (10%)
Call Girls – (15%)
At present, there are more than 1 lakh known prostitutes in India but they have been deprived a good deal of their trade by educated call girls who work as high-end escorts. Nowadays marriage by hiring is becoming a common threat among the so-called elites of metropolitan cities which is destroying the social fabric of the Indian society.

• Male Prostitution
Male prostitution whether forced or voluntary is an unrecognised reality which actually exist but is often forgotten and neglected when the discussion of human trafficking comes into picture. However, the number of male sex workers is unknown in our country but as per a report in the state of Andhra Pradesh alone there are more than 50,000 male sex workers.
These male sex workers are often termed as gigolos or call boys. It is said that just like young girls who are pushed into flesh trade similarly many young boys and men who join this profession live a stigmatised lives just like women and earn by offering massage services and sell their bodies.
According to a report by U.N, it was stated that Indian traditions and customs also have a role to play in the male sex trade. For example, it was reported that many young boys ranging from age 15 to 25 migrate to U.P and Bihar from other states having feminine demeanour to perform at weddings which are dubbed as 'launda naach.' Also, it is said that such boys suffer sexual assault while performing and unreported cases of being gang-raped by men.
Just like female escorts, there are male escorts who plunge into this profession and are paid highly by female clients. Many a times male sex workers consists highly of gay /homosexual men and bisexual men as these men offer sex to both the genders whether male or female.
Male prostitution operates through online websites, advertisements and usually operated through mobile to get in touch with the clients. Usually, female client's from rich families opt for such escorts or masseur. Pubs, sauna, massage parlours are common places for the sex trade even amongst male sex workers just like females.
It is said that there is a provision in case of rescuing female workers by sheltering them but in the case of male sex workers there are no such proper provisions and it is tougher to protect male sex workers from abuse, violence or torture as it is recognized in law but not in reality.
Also at times not only do they face abuse but are not even paid for their services and when they protest about the same to pay them for providing sexual favours they are sometimes threatened by females that they will report them to police in false accusations of rape.
'SUGAR BABY – SUGAR DADDY': A QUASI-PROSTITUTION
Though the 'sugar baby- sugar daddy' concept which is also known as 'sugar dating' is a concept started in western countries but it is dubbed as a form of quasi prostitution. In simple terms, sugar dating is a concept where a young female (called sugar baby) in want of money and luxurious life dates an old rich man (i.e. sugar daddy) who shall provide her money but only in return for sex.
Even here young females just as female escorts in the flesh trade are in want of cash similarly sugar babies make an easy source of money by providing sex to a sugar daddy. Not just money they are even showered with expensive gifts and luxurious items in exchange for sex. Sugar babies typically offer companionship and often sexual intimacy to sugar daddies.
Making it look like just another form of dating and sugar coating the concept to make it look sophisticated and socially acceptable does not change the fact that it is a form of prostitution. As there is sex in exchange for money, trips and expensive gifts.
LAWS RELATING TO PROSTITUTION IN INDIA
Though effective provisions do exist for suppressing prostitution, it is not possible to wipe it out completely due to its peculiar nature. There are specific provisions that seek to prevent prostitution.
• Section 372 and 373 of IPC: These 2 sections punish a person who sells, lets or hire a person under 18 years of age for prostitution or illicit intercourse with any person for the immoral and unlawful purpose shall be punished.
• Section 498 of IPC: Any person who takes or entices a woman from a man or any person having care of her on behalf of that man or whom he knows to be his wife with the intent that she may have illicit intercourse shall be punished.
• Article 23 of Indian Constitution: Prohibits immoral traffic in human beings and makes it punishable under law.
• Immoral Traffic Prevention Act, 1956 – This act was amended and passed to eradicate the practice of prostitution and to maintain a moral standard in society.
CONCLUSION
Whether males or females indulge in prostitution either voluntarily or involuntarily they are always at a risk of contracting sexually transmitted diseases like HIV/AIDS. Also, it is seen that even male sex workers face sexual abuse and violence at the hands of both male and female clients. But as stigma is already attached to prostitutes in Indian society and especially when it comes to males they rarely can complain about the violence faced by them as there are barely any Indian laws protecting men. Also at times, people may mock a man for complaining about the violence faced by them which dissuade them to come forward.
The profession of prostitution is already not recognized as a profession nor it is regularized and legalised in our country which can at least save them from being exploited. It ultimately becomes more difficult for male prostitutes in our country where no gender-neutral laws are there to protect them which is at least provided for females.