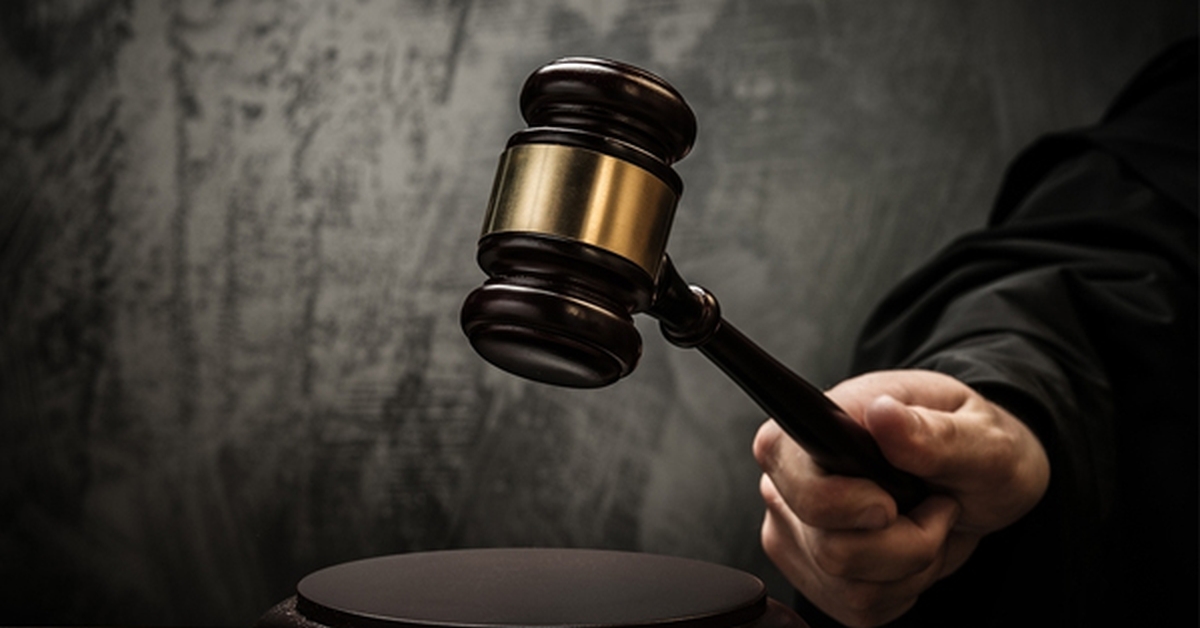 "Exploitation is the action or fact of treating someone unfairly in order to derive benefit from their work. Hence Unfairness and Derivation of Benefit from the work of the affected are the two components in this definition. It happens to every common one in any capacity be at home or at workplace both in active and passive forms. Though such actions happening at passive sense is not often complained or comes to limelight our Laws have always guaranteed protection to safeguard the affected when it comes to labour, sexual harassment, human trafficking, etc.
Misuse of the services of the exploited by using force or extracting work without a guaranteed payment of wages is forbidden by Article 23 which has put the practice of 'bonded labour' (debt bondage i.e. service arising out of loan/debt/advance) to check. However other types of exploitation like forcing innocent and helpless women into prostitution, child labour, etc constitutes criminal wrong. Constitution spells out the fact that there should not be any element of coercion involved behind a woman or man's action. Further, there are many marginalised communities who are forced to engage in manual and agricultural labour without any payment for generations.
SOCIAL EVILS ENVISAGED UNDER EXPLOITATION:
The following social evils are still prevalent proving a stigma to our developing socity:
1. Begging in Public – Many of whom are forced by anti-social elements.
2. Prostitution – Women are sexually exploited for flesh trade.
3. Human Trafficking – Innocent people are sold for money through coercion and extortion.
4. Child Labour – Illegally many children are engaged to work as labourers in factories, etc.
5. Forced Labour under Hazardous conditions – Coal mines, quarries, leather processing units, etc.
6. Underworld kingpins engaging youngsters to in thefts, robberies and crimes.
Unfortunately there are only two articles under Part III dealing Fundamental Rights in our Constitution which guarantees a Right against exploitation under Article 23 to protect every single individual against the State and as well as private citizens. It imposes a legal obligation on the State to take steps to abolish evils of forced labour, beggar, human trafficking, etc.
Article 23: Prohibition of traffic in human beings and forced labor.
(1) Traffic in human beings and beggar and other similar forms of forced labor are prohibited and any contravention of this provision shall be an offence punishable in accordance with law.
(2) Nothing in this article shall prevent the State from imposing compulsory service for public purposes, and in imposing such service the State shall not make any discrimination on grounds only of religion, race, caste or class or any of them.
Article 24: Prohibition of employment of children in factories, etc.
No child below the age of fourteen years shall be employed to work in any factory or mine or engaged in any other hazardous employment.
Despite this guarantee under Constitution and specific laws have already been enacted to curb the menace of such social evils, we need to explore further to answer the following challenges in our changing society and envisage solutions reviewed as under:
S.No
Issues before Article 23 & 24 of our Constitution

Solutions Envisaged

1.

Whether the laws are inadequate?

Parliament should enact a Common Code to curb all such social evils so as to eradicate from our society

2.

Whether there is scope to enlarge the powers of law enforcement agencies to safeguard this provision?

Powers are inadequate. A Special Police Force should be formed independent of State and Central Services cadre who should check implementation of the laws prescribed under the Code through a Special Tribunal

3.

Whether the responsibility of State to curb these menaces is inadequate?

Gross Violations of the provisions under Article 23 & 24 are evident against such exploited as there is a need to entrust special statutory powers to curb this social evil.

4

Whether there are any external factors like Corruption, Poverty and Unemployment are the main reasons for such exploitation?

Both Poverty and Unemployment has forced to expose the citizens to exploitation. Government must devise rehabilitation schemes to these bonded labourers, beggars and sex workers, etc to that there is no scope for exploitation in the society.

5.

Whether the victims or the affected are kept under unorganized framework of employment?

Government should develop a centralized data to register the details of all people who are exploited and arrange for an organized working norms with fixed wages and all welfare benefits under a single framework.

6.

Whether the Caste System is the reason for such exploitation?

Since the age-old casteism still facilitates exploitation, time has come for the need for "One India One Caste" to abolish all Castes in toto without any exception.

7.

Whether there is a Centralized data available with the Government to monitor and provide welfare measures?

Under a single centralized database of all such unorganized human resources, Government should ensure that no employer engages the *services of any labour without getting all his credentials of both the labour and the contractor/employer is registered. This would infuse transparency in the disbursement of wages and welfare benefits like Bonus, Insurance, PF, etc. so that there is no room for exploitation.

8.

Whether Awareness of statutory provisions that safeguard the victims is to too negligible?

The government must stipulate standard guidelines for employment and it must be publicized in every Media including all punitive measures imposed for violations.

9.

Whether the Legislation to give effect to the provisions of Part III is inadequate?

Article 35 should be enlarged to ensure each and every violation under Article 21 by means of exploitation is specifically mentioned.

10.

Whether there Grievance and Complaint Redressal Mechanism is adequate?

A Centralized On-Line Grievance & Redressal system must be installed to enable the victims to register the complaint. The same should be adjudicated by a special ombudsman based on facts and evidence submitted.
The fundamental root causes of the evils of Exploitation is yet to be legally addressed and hence these propositions would serve a great deal to explore into them to enlarge the scope of the provisions under our Constitution so that they are eradicated from our society once for all.

Tags :