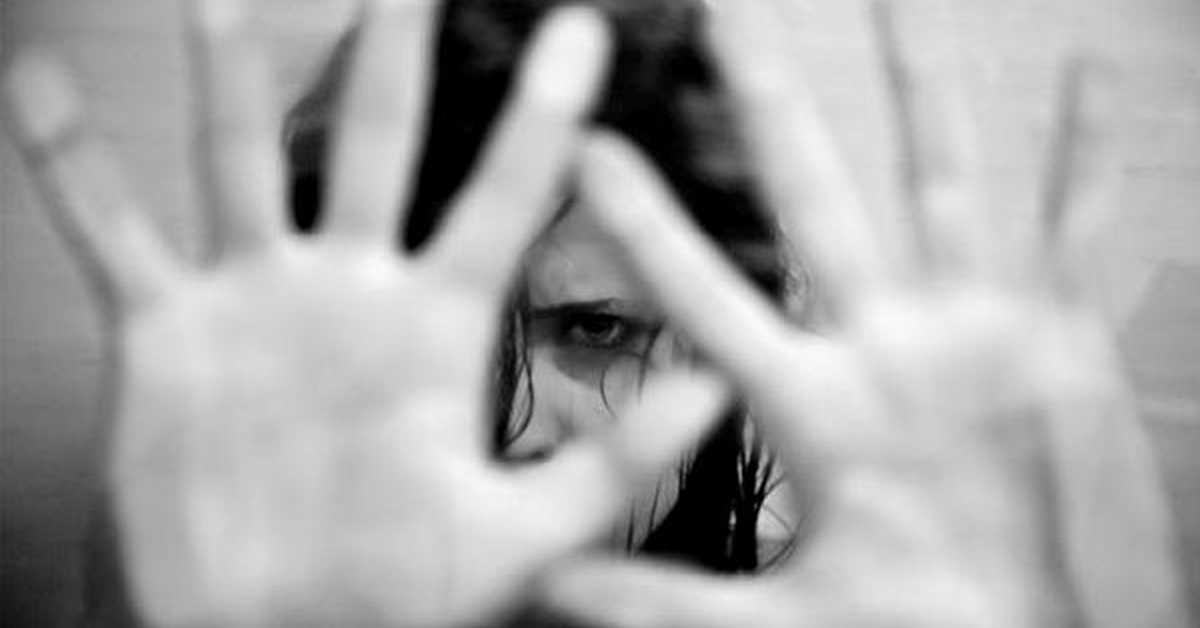 Spyware evidence is playing a decisive role in court cases. Recently, Delhi high court has admitted evidence collected through spyware illegally installed by the husband in his wife mobile. Gone are the days when you have to steal the data by physically accessing the device, Now, spyware has enabled stealing data remotely and covertly with minimal chances of detection and the prosecution. Further the privacy has become paramount due to capturing of personal sensitive data by multiple devices / applications used by an individual. In such scenarios, the exposure to spyware can be fatal in terms of espionage or data loss whether it may be personal and professional confidential data and financial data or monetary loss.
Investigation agencies, hackers, and parties in the litigation are using spyware to collect the digital evidence which may be game changer particularly in the cases of husband-wife disputes where spywares are being used to collect evidence of adultery, cruelty or financial data which can be used in the cases of divorce, 498A and dowry cases.
Spyware is any software that installs itself on your MOBILE/ COMPUTER and starts covertly monitoring your online and offline activities without your knowledge or permission.
Spyware software/ tools are designed to be hidden and, therefore, difficult to detect, but you can find them if you are little proactive. Spyware may be a particularly dangerous sort of malware, because it is hidden while snooping on your sensitive private data, like your usernames, passwords, banking details, MasterCard info, or location. Depending on the sort of spyware, it' s going to be ready to record audio or video through your mobile or track your browsing history or physical location.
Smart Mobile phone are more susceptible to attacks as everyone usually perform their daily tasks (payment, banking, entertainment, etc.) using digital technology via mobile phone. Most common ways your mobile phone can become infected with spyware include the following:
Installation of spyware manually
Accepting a prompt or pop-up without reading it first
Downloading software from an unreliable source
Opening email attachments from unknown senders
Pirating media like movies, music, or games
How do we determine the presence of spyware just by looking or using a phone?
Performance of the Mobile Phone-
There may be sudden slowdown in the device, as these spywares use most of the services in our mobile all at a time. This will eventually result in high ram usage and will slow down or even hang the device specially in case of mobile with less ram. The applications will take a longer time to open. Web pages will take forever to open and the windows will randomly open and close as if they have a mind of their own. They don' t! They are being directed by the virus, infecting your device.
Unsolicited Shutting Down of functions of the device along with the device -
It' s common that a mobile starts to shuts down without even giving the command of switching it off or rebooting, we see the shutting down screen or any black screen depending on mobile brand. Since a spyware uses almost all services in a mobile, the mobile takes long time to initiate the reboot.
Such unscheduled shutdowns take forever to reboot. Even after initializing the shutdown, the shutdown process takes long time to complete.
There are no set patterns in the manner of shutdowns. Random reboots and shut downs happen more often than not. This can also be a symptom of hardware issue also, but still we can also suspect for spyware with this happening.
Battery Malfunction -
Since spyware uses several services in our mobile, all simultaneously, even when our mobile is in standby mode still we can feel our mobile heating up. This sudden shoot up in temperatures is because the battery is being used vigorously. This leads us to our next point of extremely high Battery Usage. The spyware uses our services 24/7, this is like doing some insane task in our mobile all time due to which battery performance is affected badly and even when we are not using our phones actively, the battery is getting drained.
Signs of unusual Activity in Standby Mode-
The rational mind sometimes play tricks, so, Before thinking in extremities, that the phone might be possessed, let' s look at its more technical and logical counterpart.
The grave possibility of it being infected with a malware!
It' s common for a mobile phone to wake up from standby mode while receiving a call or some notifications, but if the mobile wakes up randomly without any call or notification we can suspect the presence of spyware in it.
High Data Usage and Sudden appearance of unfamiliar apps-
These spywares send all data in our mobile to a remote attacker; it uses our data for this purpose so if large amount of data is being used without our concern then there is a good chance for spyware to be present. You may also find that you have apps which you never downloaded. This is not usual but it is one of the sign that your device has been infected with a malware.
Unexpected Text and unusual folders on the device -
Most of the attackers use text messages as the mode to trigger the spyware to do some specific task and these messages do not look line normal readable message, they will look like some command or sometimes will have random text and symbols also, moreover, these spywares tend to create some random files and folders in our internal storage for the purpose of storing the collected data and logs. Type of random folders and files may indicate presence of spyware.
Odd Sounds during Calls-
Not all spyware but some will create odd noise while we are on a call and this noise will continue throughout the call, this can be an indication that someone or some spyware is tapping our call.
Websites acting strange and random pop-ups -
Random redirects and random popup of ads on a legitimate website may indicate presence of spyware or adware. Sudden appearance of add and pop ups while even using legitimate apps are one of the most common indication of spyware or adware.
The list here is not exhaustive. There are thousands of spywares being sent every second to somebody's phones, computers and emails. The hackers are getting creative with their techniques; there is a huge chance that your phone still, at this precise moment, might have a dormant spyware, waiting to be activated with one wrong click. You can never be so sure and in this era of technology and where everything is fast paced, including the types of malware, one must keep himself or herself up to date with the knowledge as well as take the necessary precautions to prevent such cyber-attacks.
How to help prevent spyware?
Here are some steps which can be taken to prevent your mobile phone from spyware infection. The steps include but are not limited to only these four methods -
Don't open emails from unknown senders, do not fall for traps of free stuff and click on random links. Remember, there is no such thing as a free lunch. You are going to pay with compromising your entire privacy.
Don't download files from untrustworthy sources. Do not use torrents. Run a deep scan on the files you download.
Don't click on pop-up advertisements.
Use reputable antivirus software.
Do not keep your phone unlocked.
Spyware can be harmful, but it can be removed and prevented by being cautious and using an antivirus tool. Detecting the spyware is the first thing. Taking steps to remove it is the second. The sooner one realizes, the less harm there will be. If you' ve been infected with spyware, take steps to remove it, immediately. Be proactive by changing your passwords and notifying your bank to watch for fraudulent activities.

However, installing the spyware is a criminal offence under Section 66 of Information Technology Act 2000, which is a cognizable offence with a punishment of 3 years and a fine of Rupees 5 lakh.

Tags :