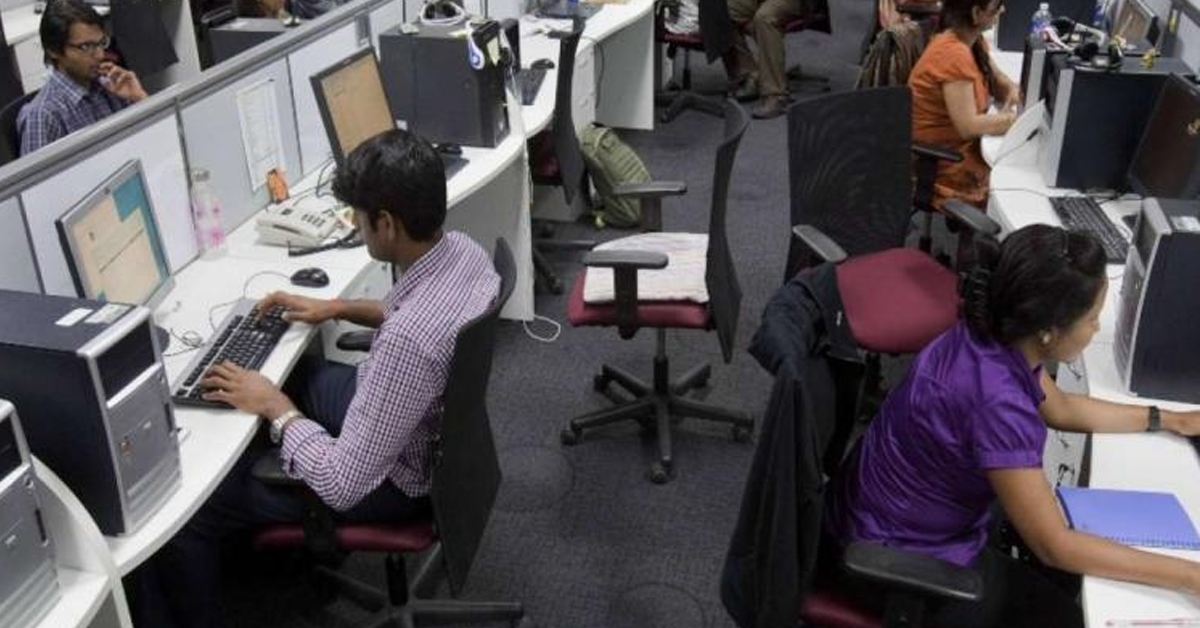 KEY TAKEAWAYS
The Union government may soon allow to tweak daily work hours, with the consent of employers from 8 to 12 hours a day, with the upper limit of 48 work hours per week. Sec. 59 of the Factories Act, 1948 mentions that any worker working for more than 9 hours a day, or 48 hours any week shall be entitled to receive wages twice the rate of their salary, with respect to the overtime work. The new labour codes, soon to be implemented, would provide firms with the flexibility of reducing working days to four days a week and provide free medical check-ups to workers through the Employees State Insurance Corporation (ESIC).
FURTHER DETAILS
Union Labour Secretary Apurva Chandra on Monday clarified that employers would be given flexibility to give four, five, or six-day work weeks, along with a mandatory 3-day paid leave. The Factories Act also provides for an annual/earned leave of 12 working days for all employees who have worked for at least 240 days in a year.
Chandra also added that most states, including Uttar Pradesh, Punjab, and Madhya Pradesh, are midst the process of framing draft rules under the labour codes, and some of them would be ready within a week.
The new labour laws would bring ease to the process of hiring and firing for the companies, however, it would make it difficult for unions to go on strike without a 60-day notice. The Labour Secretary also addressed the concerns regarding the working hours increasing from 10.5 to 12 hours, with one hour of rest. The Code on Occupational Safety, Health & Working Conditions, 2020 shall remain applicable to all establishments and factories.
The Centre will also permit employers to avail ESIC facilities for an annual check-up of the employees, who are ESIC beneficiaries, instead of paying for it by themselves. More details are awaited once the final rules are laid down.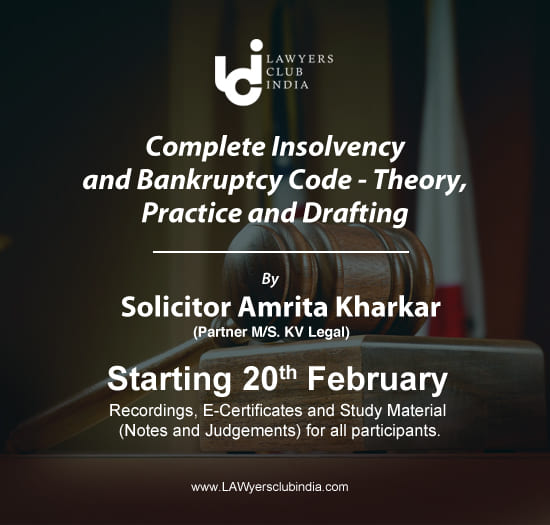 Additionally, the government is also preparing to inaugurate a web portal for registration of unorganised sector as a part of the Ministry Budget, including gig and platform workers and migrant workers, by June 2021. The budget for the ministry this year includes interest from Provident Fund contributions over Rs. 2.5 lacs being taxed. Chandra said about 1.23 lac people out of 6.5 crore PF contributing accounts would be affected by this implementation.
MERITS AND DEMERITS
The provision will be a part of the labour code, and after the implementation of the new rules, employers would no longer require government permit to shift to a four/five-day working week, provided the employees approve of the arrangement. The labour law reforms would provide the employers with the freedom to choose between 8 to 12 working hours per day based on the demand, industry and location.
Many employers are likely to be delighted with the possibility of having more spare time on their hands and recover efficiently from the weekly work pressure. Companies may also benefit from lower office rental expenditure and a more productive staff.
Co-founder of Xpheno, Kamal Karanth, also pointed about the benefits and adaptivity of the new rules to the IT sector and shared services, banking and financial service industry, human resources, and finance verticals.
"It will benefit sectors such as information technology and shared services. In the banking and financial services industry, 20-30% people can use the long working hours template for four or five days and enjoy a longer break. Profiles like human resources and finance verticals can easily adopt such a practice faster."
Rituparna Chakraborty, executive vice-president and co-founder of staffing company TeamLease Services pointed out the benefits of the same being an option and not an enforcement. She also mentioned the benefits of the reforms for the manufacturing departments, and how it would bring about major savings of operational costs.
However, a few experts also observed that these changes may lead to a day's work being converted into two shifts instead of three, thus reducing employment opportunities. K.R. Shyam, a labour economist, took into consideration the time consumed in commutation and observed that working hours added to the time spent in commute may end up being taxing on the labourers, especially under factory settings, thus affecting the work-life balance.
CONCLUSION
The upcoming reforms seem to promising taking into account the current employment and economic scenario, despite having a few shortcomings. However, it is best to remain hopeful that this implementation would bring about more improvement than deterioration.
DO YOU THINK REDUCTION IN WORK DAYS WOULD BE MORE BENEFICIAL OR HECTIC? LET US KNOW IN THE COMMENTS BELOW!