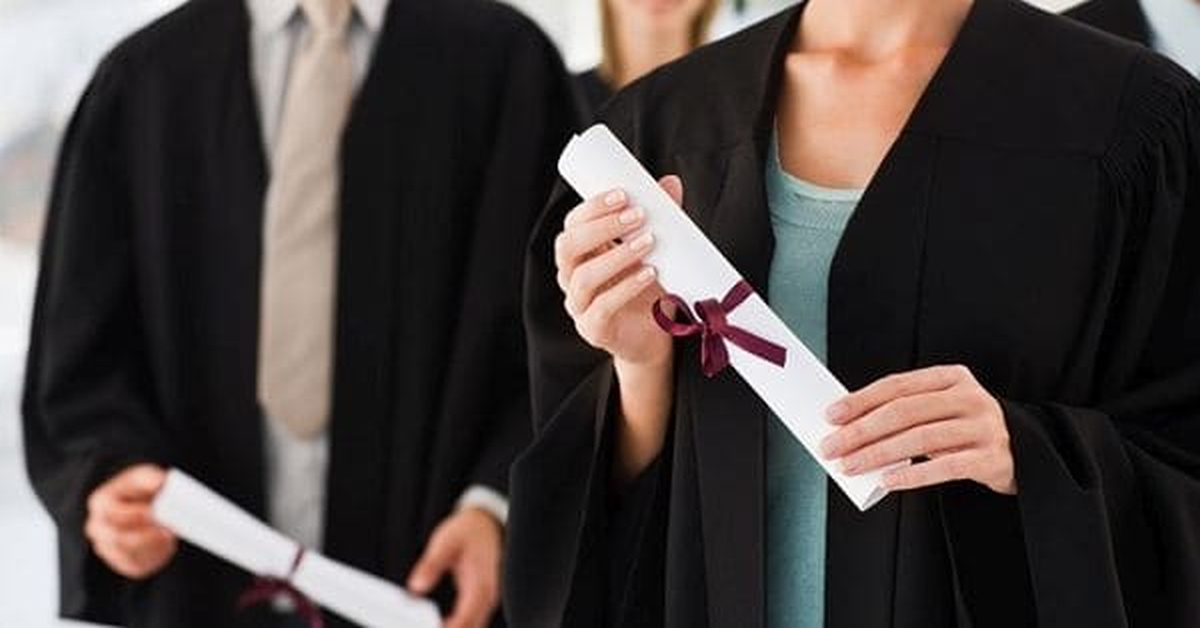 For the benefit of lawyers, especially young aspirants, the following points/tips are dealt with.
The Reader is expected to take it in right spirit with a pragmatic approach.
Lawyer's profession is a competitive one. One has to have lot of patience and perseverance to stabilise oneself in the profession. The lawyer has to see the result as a long term perspective for overall performance and benefit thereof.
If you join with a senior lawyers' firm with well established contacts and regular clientele, you need not be worried of idleness. You will have some minimum income for a few years. You will also learn the work.
There are good number of vacancies of junior lawyers with High Court lawyers. The present salary structure offered is around Rs.10000/- More than the salary you get, you get an opportunity to study the cases, intricacies there in, how to present, how to twist the matter into your favour before the Magistrate etc.
You have to develop good rapport with the clients entrusted to you, maintain good terms and ask for junior's fees separately, which generally Seniors do not object. Do not ask for bulk amount at a time. Ask it in fractions so that the client does not feel pinch of it.
You have to be abreast with latest legal news and case laws besides your college education.
You have to develop lot of logical and twisting power. This comes over a period of time. Observe your Seniors, other lawyers in Courts. Closely observe the arguments presented in Courts by either party, how the matter impressed the Judge and his concluding decision.
Do not stick yourself to a single Sr lawyer. Shift yourself to other Senior / famous lawyers once in a two or three years span. You will have varied experience, increased skills, widened circle etc. Follow the same, till you gain adequate experience, confidence, individual name and fame in the market.
As per the present day trend, the cases are dragged for at least 2 to 5 years (civil and family cases). If you are capable of minimising the time lag, in coordination with other party's lawyer, your client would be more happy of early closure and would be confidently propagate your name in his circle. This goodwill is very important for any professional, especially the lawyers.
In criminal cases, if you take up Defense side, the more you drag the case, the more the client is upset. In coordination with the concerned PP and Magistrate, close the cases at the earliest.
In criminal cases, you have to make good rapport with the concerned PPs. Try to impress them with your friendly terms.
If you maintain similar rapport with the Magistrates / Judges it is all the more appreciable. You have to be able to identify between Strict judges, Moderate Judges, easy-go Judges and depending upon your cases on hand you have to make use of their services and blessings.
You have to have good rapport with your local BAR Associations. In case of any eventuality, they will enter into the arena.
You have to maintain the professional morals and ethics. This will create lot of market reputation and goodwill. You have to focus your attention to your client, subject matter of case and how to help your client to come out of the problem without sacrificing the principles of 'justice'.
Do not become too cheap or too costly while charging your fees. Be reasonable and fair enough.
Even if you forget some points, or do not know how to present the case, do not show in your face about your lack of skill to the others including the judges. Be bold enough to face it. In the next posting you may make yourself worthy of the matter.
Try to show all your income in your Income Tax Returns. Try to collect the fees from the clients through on line transfers. This will avoid unnecessary tussles / raids from IT department. You will also have satisfaction of being a loyal citizen.
Buy some agricultural lands. Give it on lease. 'Agriculture' is a source of regular income over a long term period and it is exempt from IT.
Be an active participant in Bar Association activities. There you will have lot of information about seniors who have established their presence in the market / society.
If you are a criminal lawyer, you have to necessarily have a good rapport with local Police, PP, Government Doctors and even with the Magistrates.
If once you become familiar in the Society and market, business will come by itself. While fixing the remuneration, be diplomatic in charging fees as reasonable as possible.
Once you become very familiar and famous, try to develop the business of 'mediation' business. This is one lucrative business. Quick returns will be there. You can charge from both the parties. Minimum documentation. Quick disposal and quick income.
In case of Corporate clients, you give some formal receipt on your letter head, maintain a separate client wise account for noting such receipts and try to adjust it towards some expenditure items, like stamp fees, drafting charges, amount paid to Juniors etc.
Do not get into 'hot drinks' yourself. It will definitely spoil your health and also your family's wealth. When others drink and you do not drink, during the discussion among the members in the gathering you will get to know the true colours and truth of others. A drunkard does not know how to tell lies. It will be helpful to gauge the other persons in the profession or otherwise well.
'Justice 'is not a cheap commodity. You have to provide it within a minimum gestation period and at its appropriate value depending upon the value of the case in monetary terms and the clients' wealth status.
There are some number of Magistrates and Judges who are corrupt. You have to identify and be careful of them because they may twist the judgments at the instance of corrupt lawyers who bribe them.
You have to have good relationship with Court Staff also. Be very cordial and friendly with them. Unless they cooperate with you in more than one angle, you cannot succeed.
In fact, the Police, Lawyers and Judiciary owe a debt of gratitude to CRIMINALS. But for the existence of Criminals there is no employment of the above cadres. Be courteous and do not ill-treat them. Keeping in mind this factor our Law is also framed to be considerate to them to some extent.
Any successful Advocate should not only learn Law but also flaws of the Laws. This is the asset factor of a successful lawyer.
Do not allow the cases to dilly dally between both the lawyers. Put all the valid points at a stretch instead of piece-meal.
Always remember one thing. While presenting the cases, your argument, either in writing or oral, has to be like throwing a ball; it should not return back to you. It should hit and shut the other lawyer.
Tags :