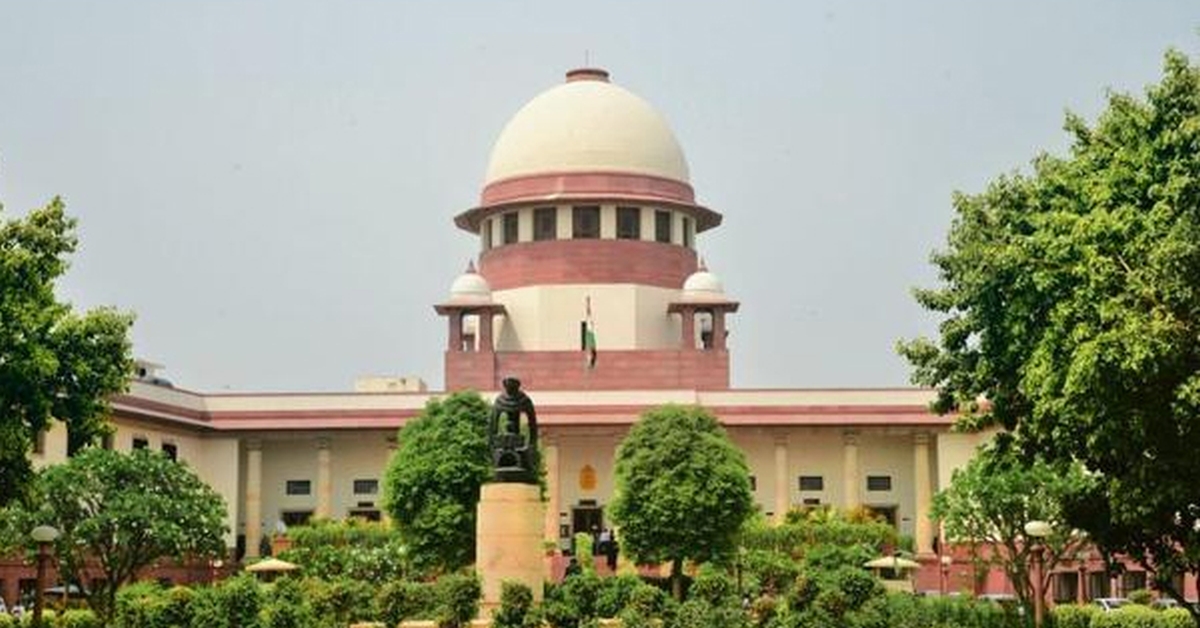 Background Facts
The Supreme Court has taken suo moto insight into issues related to COVID in the country. It on Tuesday clarified that it does not aim to displace or substitute the High Courts in dealing with their practical issues and problems within their territories.
The last week SC ensured to decide and take upon the problems related to the distribution of oxygen, medicines, and vaccines all over the country amid rising Covid cases and issued notice to the Centre. Calling for a "national plan", it said six High Courts across the country which were hearing petitions related to such issues but were confused and divergent about resources.
And since then, SC has repeatedly trying to clarify its intention to High Court and its aim was not to Hijack their cases.
What Court has to say
A bench headed by Justice D. Y. Chandrachud
The bench elucidated the top court's intervention must be appreciated in proper perspective as the Court has jurisdiction under Article 32 that empowers it to protect the fundamental rights and in this phase of a national crisis, the court cannot stand silent as a mute spectator.
This covid situation throughout the country is a "national calamity" and the court must protect the lives of citizens.
Our role will also be complementary to the functioning of the High Courts. Three is no intention to substitute the other. We are on the national issues, the broader issues of a systematic nature, the issues which are beyond state boundaries and that is why the suo motu cognizance was taken by us.
Meanwhile, the court also directed the Centre to produce information about oxygen supply, the need of the state, enhancement of critical medical requirements including beds, steps to ensure availability of essential drugs including Remdesivr and Faviprivir, vaccine prices, and projected vaccine requirement.