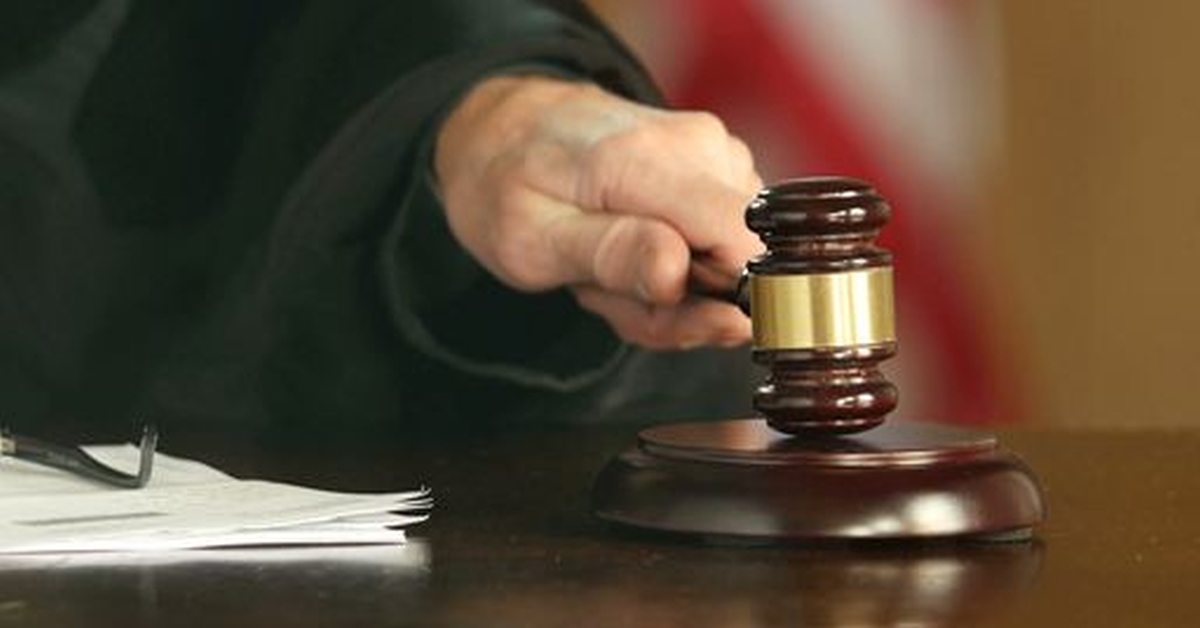 NAME OF THE CASE
State of Uttarakhand v. Smt. Preeti Chand
FACTS LEADING TO THE SPECIAL APPEAL
The husband of the Petition was a Sub-Inspector posted at Dharchula Police Station.
Forest smugglers had entered the forest on 25.09.13 due to which he went to the scene of crime as he was in-charge of the Special Operation group.
His vehicle got caught in a landslide and he died on spot when a boulder hit his head.
The extraordinary pension was not granted to the family and even after repeated recommendations by the Police headquarter and Accountant General, the State Govt. did not grant the extraordinary pension.
The decision by the Single Judge of HC was given in favour of the petitioner and the case was further appealed before the 2-Judge Bench.
OBSERVATION OF THE COURT
The task being performed by the petitioner's husband was not just discharging his duty but also risking his life while performing his duty which can be considered to be special duty.
The provision being invoked has mentioned the category of dacoits and ant-social elements so the anti-social elements harming the forest will be covered in the category.
Since the death was caused while discharging his duties, the claim of the petitioner under Rule 3 stands correct.
PROVISION FOR EXTRAORDINARY PENSION
The U.P. Police (Extraordinary Pension) Rules were amended in 2015 to include the circumstances under which the death of an officer has occurred.
The schedule to the Rules contains the the provisions to be considered in accordance with the Rules.
The Rules requirements specify the criteria and the requirements to fulfil to claim the pension.
Was the decision of the High Court justified? Let us know in the comments below!