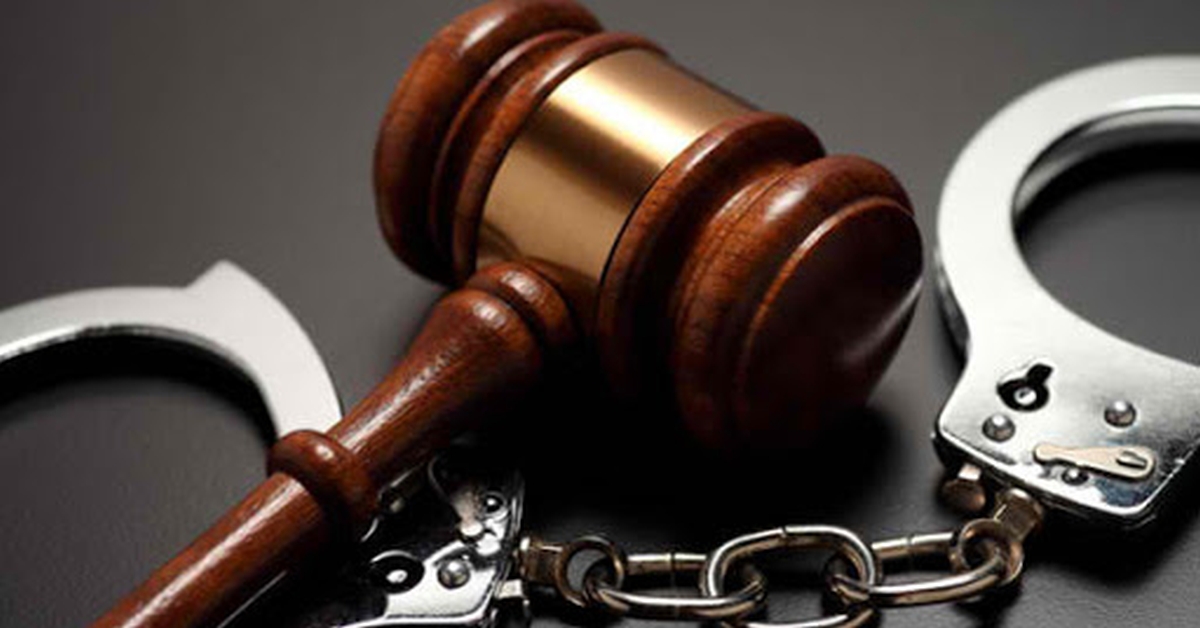 WHO IS UMAR KHALID?
• Umar Khalid is a former Jawaharlal Nehru University (JNU) student, who is alleged to be the main conspirator of riots that broke out in February this year in north-east Delhi, where 53 persons died and over 400 were injured, many with gunshot wounds.
• He was charged with sedition and arrested in 2016 too, for allegedly shouting anti-India slogans inside the JNU Campus along with former student union president Kanhaiya Kumar and others.
• Khalid was earlier charged under the stringent Unlawful Activities (Prevention) Act, in another case related to the riots.
• On August 3, the suspended AAP councillor had reportedly confessed to his crime, and had told the police that Khalid was given the task to collect as much glass bottle, petrol ,acid ,stones as possible during the violence.
• The former JNU scholar has been questioned twice by the police over the last two months for speeches he delivered at the Shaheen Bagh protest site. According to the police, Khalid had planned the riots with former AAP councillor Tahir Hussain.
WHY WAS HE ARRESTED?
• After 11 hours of interrogation, the Delhi Police Special Cell arrested Umar Khalid on Monday, around 1AM.
• The police alleged that Khalid had hatched a conspiracy along with several groups to appeal to various Muslim minority groups to block the roads and public places in Delhi during the visit of President Donald Trump "so that a propaganda may be flashed at international forum that the Muslim minority community in India are being tortured."
• The consequent of the conspiracy, were the riots started in various parts of north-east Delhi during February 23-25 after weeks of protests against the CAA and NRC, alleged the Police.
KHALID'S ARGUMENTS:
• Appearing for Khalid before the Additional Sessions Court, his lawyer Trideep Pais opposed the remand submitting that the police case was nothing but an "empathy rhetoric".
• Khalid was cooperating with the investigation and presented himself for interrogation whenever asked to. There was no flight risk.
• He was interrogated for five hours on July 31 and the whole day on September 13, still the police could not find anything incriminating against Khalid.
• Khalid's speech always appealed for peace and to uphold the Constitution, there was nothing objectionable in them.
• Being opposed to the CAA is not a crime, and a frenzy was being created against Khalid.
ORDER OF REMAND:
"Considering the nature of the case and the role of the accused Umar Khalid that has surfaced so far regarding the conspiracy and involvement in anti-CAA/NPR/NRC protest with the support of several radical groups/organization resulting in riots and the fact that the custodial i nterrogation has been sought of the accused Umar Khalid for confronting the huge technical data as well as material that has comeduring the investigations, I deem it fit that, for having an effective and proper investigation to allow the present application for seeking policecustody remand of the accused Umar Khalid for ten days".

• The Delhi Police sought 10 days of police custody to confront Umar Khalid with huge technical data of more than 40GB to unearth the "deep-rooted conspiracy behind Delhi Riots."

What do you think about the arrest and the order of the Court? Let us know in the comments section below!

Tags :