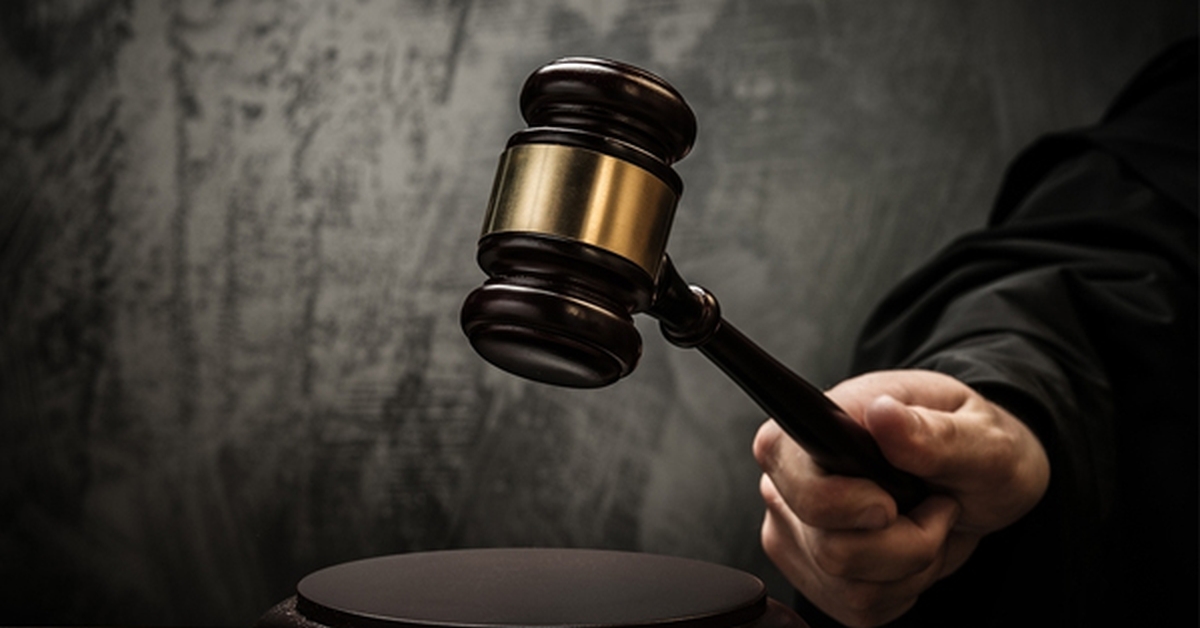 Overview
Tripura High court on 01 April, 2021 in a case, held that the conviction of an accused based in the presumption only under section 29 and 30 of the POSCO Act would violate Article 20(3) and Article 21 of the Indian Constitution.
Background of the case
Back in 2016, an FIR was registered against the present case appellant under section 376(2)(i)(n) and 506 of IPC and Section 4 of the POSCO Act for committing sexual intercourse with a twelve year old girl.
After that, a special POSCO judge convicted him vide order dated 21-12-2017 and sentenced him to rigorous life imprisonment for offences punishable under Section 6 of the POSCO Act.
•The convict appellant has filed an appeal in the case of, Sri Joubansen Tripura V. The State of Tripura CRL.A.(J) 30 of 2018, under Section 374 of Code of Civil Procedure, 1973 against the judgment of the sentence and the order of conviction dated 21 December,2017.
Court Observations
After thoroughly going through Sec.29 and 30 of the POSCO Act, the court observed that the prosecution will commence the trial with an additional advantage that is there will be presumption of being guilty against the accused, the court considered that such presumption cannot form the basis of conviction as it will offend Art.20 (3) and Art.21 of the Indian Constitution.
It also observed that, perhaps it is not the object of the legislature to incorporate Sec.29 and 30 of the POSCO Act.
The court also said that, it may be safely said that presumptions under Sec.29 and 30 of the POSCO Act, do not take away the primary duty of the prosecution to establish the fundamental facts and it is always the duty of the prosecution and never shifts to the accused
The court also observed that prosecution is legally bound to establish the fundamental facts of the case which sets the case in the motion. However, if these fundamental facts are laid down by the prosecution by leading legally admissible evidence, it is the duty of the accused to rebut it.
The court also observed in the said case that, Presumption of innocence is a human right and cannot per se be equated with the fundamental right under Article 21 of the Constitution of India. The Supreme Court in various decisions has held that, provisions concerning reverse burden must not only be required to be strictly complied with but also may be subject to proof of some basic facts as envisaged under the Statute.
While coming to the sentence, the Honorable High court of Tripura distinguished with the special POSCO judge observing that the case did not warrant the maximum punishment and reduced the sentence to the period of twelve years which the convict shall serve without remissions.
What do you think of the view point of Tripura HC?
Share your views with us in the comment section.