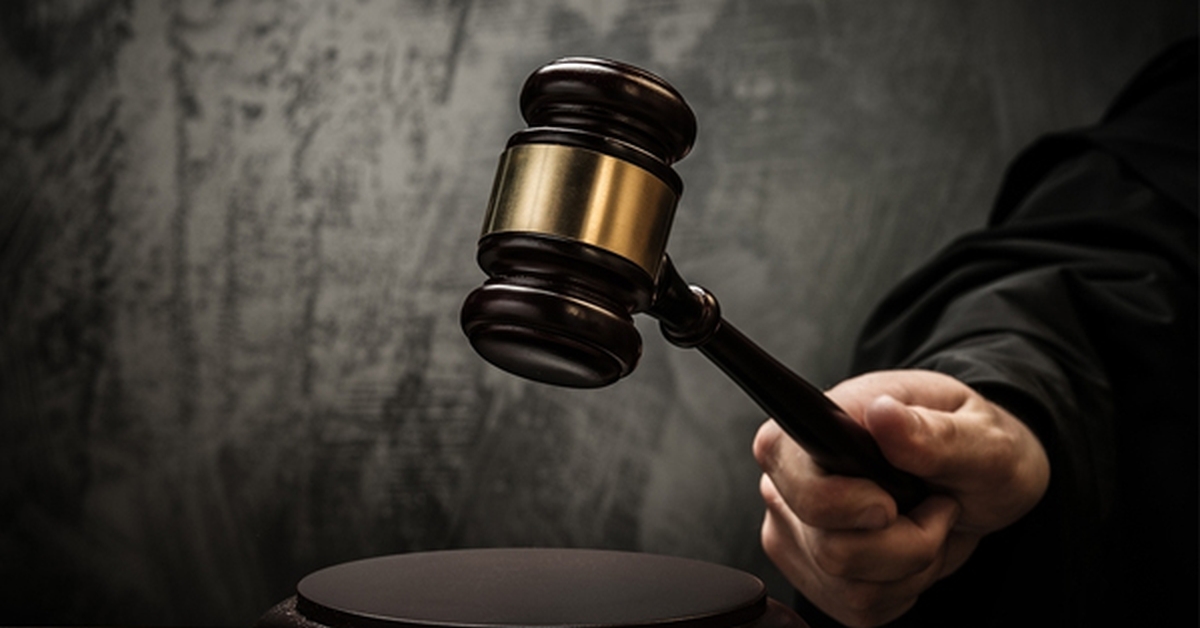 OVERVIEW
On Friday, the United States department of the Treasury Office of Foreign Assets and Control, prosecuted Iraqi military official Falih al-Fayyadh for the perceived human rights infringements that happened during the 2019 civil demonstrations. As a result of the restrictions, the property rights of al-Fayyadh based in the United States are also being blocked.
2019 PROTESTS AND AL-FAYYADH
· In demonstrations starting in October 2019, Iran-aligned PMC entities targeted Iraqi citizens protesting against corruption, unemployment, economic instability, inadequate public services, and Iranian intervention in Iraq's internal relations.
· Falih-Al-Fayyadh was leader of a crisis cell composed mostly of the Popular Mobilization Forces (PMF) military figures established at the end of 2019 to curtail the Iraqi demonstrations with the help of Iran's Islamic Revolutionary Guard Corps – Qods Force (IRGC-QF).
· Today, Iran-aligned factions of the PMF proceed to conduct an execution operation against political dissidents in Iraq who are advocating for fair and independent ballots, protection for civil liberties and a transparent government.
IMPOSITION OF SANCTIONS AND USA's STANCE
· The intervention is undertaken according to Executive Order (E.O.) 13818, which draws on and applies the Global Magnitsky Human Rights Justice Act and addresses offenders of severe civil freedom violations and misconduct.
· As a consequence, all assets and rights of Al-Fayyadh in the United States or in the custody or control of U.S. individuals are restricted and must be notified to OFAC. In addition, any individual that controls, explicitly or implicitly, 50 per cent or more of one or more blocked persons is also blocked.
· Injunctions cover rendering any donation or ability to finance, goods and/or services to or for the gain of any person who has been blocked or accepting any expenditure or management of facilities, goods or services from any other person.
· "By directing and supervising the murder of peaceful Iraqi demonstrators, Iran-aligned militants and politicians such as Falih al-Fayyadh have been waging a violent campaign against Iraqi democracy and civil society," said Secretary Steven T. Mnuchin.
GLOBAL MAGNITSKY
· Building on the Global Magnitsky Human Rights Transparency Act, the President signed E.O. 13818 On 20 December 2017, in which the Representative found that the persistence of human rights violations and injustice arising from them, wholly or partially, outside the United States, had reached such a degree and intensity that it undermined the integrity of international relations and economies.

· Human rights violations and exploitation threaten the basic ideals of prosperous, safe and working societies; have detrimental effects on individuals; disrupt political institutions; compromise the rule of law; exacerbate armed conflicts; promote the actions of risky individuals; and negate global markets.

IS THE IMPOSITION OF SANCTIONS BY THE US, THE RIGHT PATH TO WALK DOWN? WHAT IS YOUR OPINION? LET US KNOW IN THE COMMENTS BELOW!

Tags :