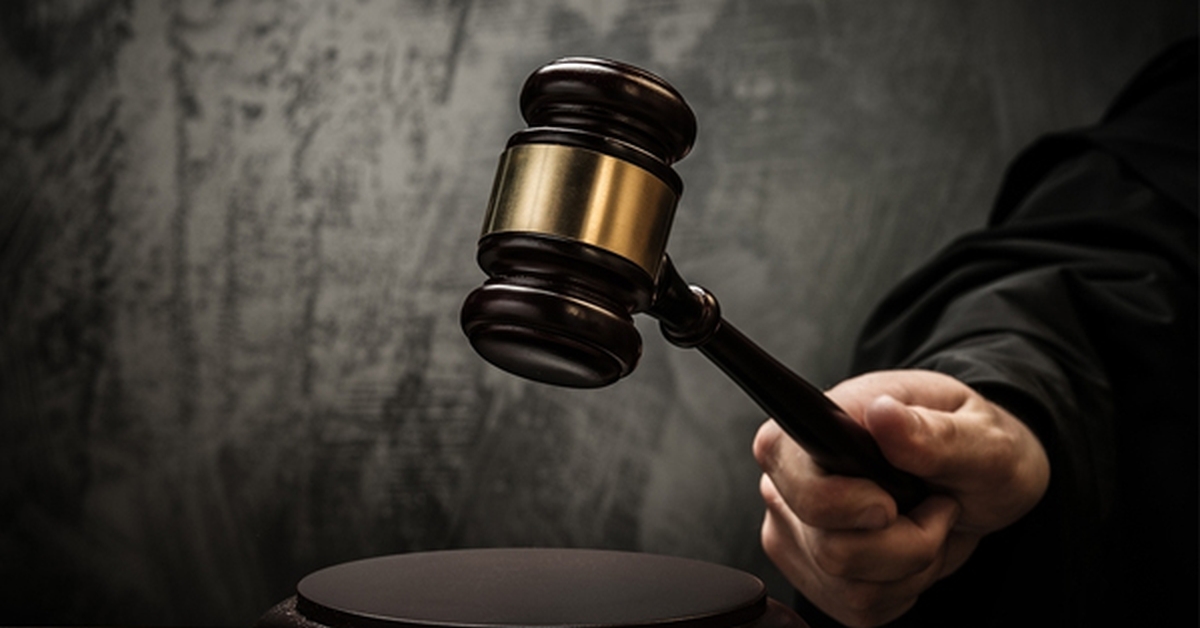 Delhi High Court: Private Doctors Submitting Sketchy Medical Reports to Courts
On Monday, Delhi HC , observed that the medical reports filed by the jail doctors should be explicit and must explain the complex medical terms used not just in medical jargon but also in simple language. The Court also observed that such medical reports must clearly state the history, examination findings, clinical diagnosis and its interpretation in simpler terms thereby assisting the judges and therefore the Court in an effective manner.
The Court advised the doctors to be "more cautious" while granting medical certificates for the needs of submitting them as evidences before the court of law. The Court went ahead to watch that just in case any attempt is formed by "questionable private doctors" to prolong or use lame excuse by taking help of unambiguous medical documents and within the event of submitting such sketchy medical reports, must be guilty of an offence under Section 192 of the Indian Penal Code providing for "fabricating false evidence".
"Victim's TraumaDoesn't End with Rape" - Bombay High Court urges new Amendments

Bombay HC has urged the State and Central Governments, to bring amendments under relevant laws and provides statements recorded before a Magistrate under Section 164 of the CrPC, the status of examination-in-chief.
Justices Prasanna B Varale and Shriram M Modak observed that the trauma of a victim doesn't end with the incident and real world issues may compel a victim to "forgo all the trauma which she had undergone and to require 'U' turn," at the time of trial.
This order came into light while acquitting a 39-year-old man accused of raping his minor 14-year-old step-daughter, after the victim refused to support her statement given under Section 164 of the Cr.P.C, at the time of trial. The Bench argued that such an amendment is necessary to avoid similar situation in future.
Adult woman voluntarily residing with 20-year-old cannot be detained: Bombay High Court
The Bombay HC recently said that a missing 18-year-old woman can't be detained after it had been found she was voluntarily residing with a 20-year-old man she loved after leaving her parental house (Chandrashekhar D Chavan v. State of Maharashtra) In this case, Justices Ravindra V Ghuge and Justice BU Debadwar, therefore, refused to grant relief to the father of the woman who had approached the Court by way of a Habeas Corpus petition.
On this matter, the Court stated, "Since the missing girl is an adult and respondent No.5 (man with whom the woman eloped) is also an adult, though not of a marriageable age, we've no reason to detain the missing girl, considering the precise replies given by her."
Delhi Court Grants Bail To Accused Businessman Anoop Kumar Gupta
On Monday, a Delhi Court granted bail to businessman Anoop Kumar Gupta, an accused within the Augusta Westland concealment case. Special CBI Judge Arvind Kumar granted bail to Gupta subject to his furnishing of private bond of Rs. 5 lacs with two sureties of like amount.
The Court after recording that the opposite co accused persons having similar or greater role have already been enlarged on bail, granted bail to Gupta subject to his furnishing of personal bond of Rs. 5 lacs with two sureties of like amount.
Sunfeast Digestive biscuits &Nutri Choice Digestive biscuitspackaging: Delhi High Court
In this case, the Delhi HC, on Monday opined that the packaging of ITC Ltd's "SunfeastFarmlite 5-Seed Digestive" biscuits was clear not deceptively almost like that of Britannia's "Nutri Choice Digestive" biscuits (Britannia Industries vs ITC Ltd).
As per the Plaintiff, the general appearance of Defendant's pack i.e. overall trade dress, color combinations, color scheme, arrangement of features, get-up and layout, was confusingly and deceptively similar to the pack of its product, in respect of which it has been granted registration by the Trademark Registry. On this the Court intervened and stated, that the Court agreed with the Defendant remarking that the dissimilarity between rival marks in the present case could not be ignored.