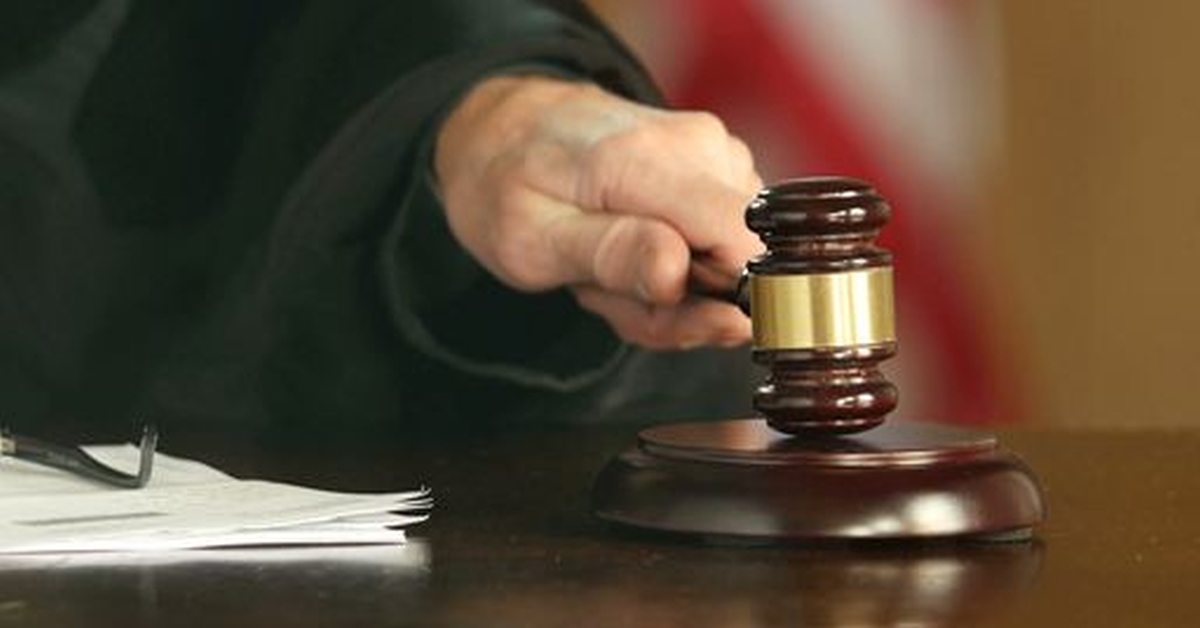 Apex Court: Rich brats speeding in high-end cars can't seek relief
This week, the Apex Court on Monday rejected a plea by Kolkata's biryani baron Akhtar Parwez who was seeking bail for his son Raghib, who is the prime accused of causing death of two Bangladeshi nationals while driving his Jaguar F-Pace at a speed of 130-135 kph on August 17, 2019.
Parwez's counsel Adv. Kapil Sibal told a bench of Justices Sanjay Kishan Kaul and Hemant Gupta that Raghib (accused) suffers from Bipolar Affective Disorder and needed heavy medication for the mental illness, that he had cooperated with the investigations leading to filing of chargesheet and that no purpose would be served to send him back to jail after a year of being kept at home on interim bail, when the Covid-19 pandemic is raging. To this the Bench contended that, "If he is of unsound mental health, who allowed him to drive the Jaguar at such high speed? The parents in such cases need to be sent behind bars."
Bombay High Court quashes: Domestic Violence case filed by mother against daughter
Earlier this week, Bombay High Court, on Tuesday quashed criminal proceedings under provisions of the Protection of Women from Domestic Violence (DV) Act which was initiated by a mother against her very own daughter.
Justices SS Shinde and Manish Pitale observed that the allegations against the petitioner-daughter were improbable and were made by her mother only because the petitioner (daughter) chose to stay with her father instead of her mother. In addition to this, the Court further said that the allegations by the mother against the daughter are exaggerated and borne out of matrimonial discord, bitterness and anger towards her husband.
Mandamus Cannot Be Issued for Setting up An Adjudicatory Body Or Tribunal: Supreme Court
This week, the Court observed thus while dismissing a writ petition filed by John Paily who sought a direction to set up an independent Tribunal consisting of retired High Court judges who can look into the claims of each parish Church to determine which faction or denomination must have control over each such Church. They have in addition sought a direction to the said Tribunal to hand over the management of concerned Church to the denomination constituting majority, or in the alternative, to partition all disputed Churches and their properties equitably.
Justice DY Chandrachud and MR Shah said that the petition filed is a complete abuse of the process and the Court cannot do so. The Supreme Court had earlier as well dismissed writ petitions which sought to reopen the dispute between Church factions.
Manipur High Court states that "Principle of Non Refoulement Where Refugees Are Liable to Be Subjected to Persecution Can Prima Facie Be Read into Article 21"
Recently, while allowing the interim relief for arranging safe transport and passage of 7 Myanmarese individuals to Imphal, the Manipur High Court on Tuesday observed that the principle of non Refoulement can prima facie be read within the ambit of Article 21 of the Constitution for this case in particular.
Chief Justice Sanjay Kumar and Justice Lanusungkum Jamir observed, "The principle against refoulement, (the forcible return of refugees to a country where they are liable to be subjected to persecution) can prima facie be read into Article 21 of the Indian Constitution." The Court further reiterated that, "this Court is well aware of the fact that India is not a signatory to the Geneva Refugee Convention, 1951, or the New York Protocol of 1967. Although, it is a party to the Universal Declaration of Human Rights and also the International Covenant on Civil and Political Rights. That apart, the protection afforded by Article 21 of the Indian Constitution is not limited to citizens and can be availed by non-citizens also."
Karnataka HC Refuses to Entertain PIL against Alleged Illegal Construction of Crosses as the Petitioner wants to Target particular Religion
Recently, Karnataka High Court, on Wednesday rejected a petition filed by one P Rudesh seeking directions to take action against alleged illegal construction of two crosses on a hillock in Chitradurga area.
Chief Justice Abhay Oka and Justice Suraj Govindaraj termed the petition to be a motivated one and said, "On plain reading of both paragraphs, it is obvious that the petitioner is not pro-bono litigant. The petitioner obviously wants to target a particular religion." The Court concluded that petitioner cannot be stated to be a pro-bono litigant and at his instance the PIL cannot be entertained, in addition to this the Court contended that if the erecting of the structure is illegal the appropriate authority is bound to take action in accordance with law.