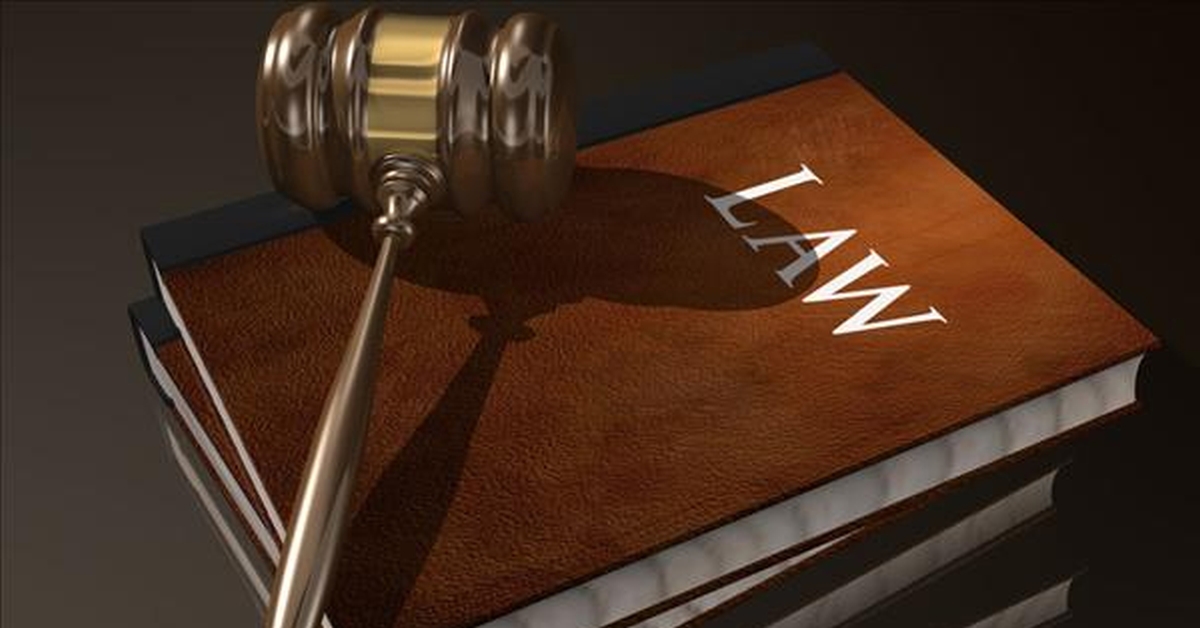 Delhi High Court: Increasing Upper Limit for Legal Abortions Are of 'Enormous Significance'
The Bench, on Tuesday, observed that the changes brought by the recently notified Medical Termination of Pregnancy (Amendment) Act, 2021 are of enormous significance.
This Amendment Act, 2021, permits medical termination of pregnancy without any limitation of age, if there are any substantial fetal abnormalities and that several decisions have been taken wherein termination has been permitted on a case-by-case basis even beyond the 24-week period. What do you think about such amendments?
Justice DY Chandrachud states: virtual hearings will not replace physical hearings
On Friday, Justice DY Chandrachud, the chairman of the Supreme Court E-Committee, assured that it has never been the intention to replace physical hearings with virtual hearing in relation to virtual launch of a new e-filing system and a judgment search initiative.
Virtual hearings were adopted only to ensure that courts remained accessible during the COVID-19 Pandemic and to show that the Indian judiciary is flexible to cater to the needs of the citizens. He clarified that, he received a note of protest from the Delhi Bar expressing apprehension over whether virtual hearings were going to replace physical hearings.
Uttarakhand High Court Directs States to Grant Extraordinary Pension to Widow of Police Officer Who Died While On Duty
The Ramesh Chand Rajwar, was a Sub Inspector (Civil Police) in the Police Department, he was in charge of the Special Operation Group constituted for controlling typical crimes such as forest smuggling, and poaching. On duty in Tawaghat Tapovan, while he was returning from the scene of the crime, his vehicle got trapped in a landslide caused by the heavy rains. Following that a boulder struck his head; he died on the spot.
The Department granted the family pension to his wife. But the extraordinary pension was denied. The HC reiterated that while returning from discharging his duties, the petitioners husband met his death consequently the petitioner's claim for receiving extraordinary pension is clearly covered both by Rule 3 of the Rules, and by Government Order dated 19.08.1988.
Karnataka High Court grants 'Doorstep School' Project of BBMP for Destitute Children
On Thursday, the Karnataka HC gave a green signal to the Bruhat Bengaluru Mahanagara Palike (BBMP) to start Doorstep Schools (inside bus) in Bengaluru city, for destitute children. The Court directed that, each bus can accommodate with maintaining of physical distance up to 10-15 children and that each bus will have two teachers and one helper.
The High Court reiterated that in the matter of their education and their rights under the Right of Children to Free and Compulsory Education Act, 2009 as well as Articles 21 and 21A of the Constitution of India such steps are necessary.
Railway Officials Liable for Failing to Inform Commuters about Reasons for Delay of Train
In this case, the District Consumer Disputes Redressal Forum at Thrissur allowed three railway commuters compensation after their train from Wadakkanchery to Payyanur was delayed by six hours without any alternatives being provided by the Railway station authorities.
Due to deficiency of service, the complainants sought a refund of ticket charges and Rs 10,000 to each of the complainants as well as court costs. To this the railway responded that the claim was for unjust enrichment. The Forum held that the Opposite Parties were liable to pay compensation to the aggrieved parties.
Limited Liability Partnership (LLP) Can Form a Partnership Firm: Kerala High Court
Limited Liability Partnership can form a partnership with an individual or other persons was held by Kerala High Court. In this particular case, a partnership deed was executed between an individual and an LLP. The Registrar of Firms refused registration of the partnership firm on the ground that a LLP cannot be a partner of a firm. This was challenged before the High Court contending that the LLP is liable to be treated as a person and there cannot be any objection for registering a partnership with an LLP which is a person.
The court held that Section 4 of the Partnership Act permits Constitution of a firm or partnership between one or more persons, consequently, LLP can form a partnership firm.