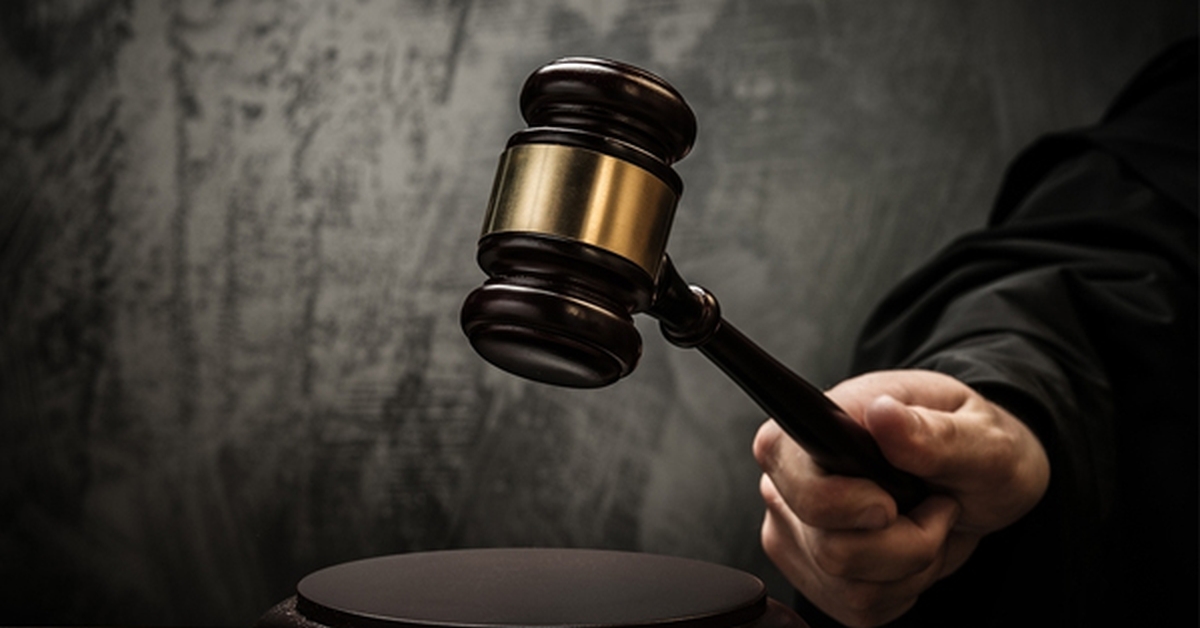 Bombay High Court contends: Whatsapp Group Administrator Cannot Be Held Vicariously Liable For Content Posted By Group Member
A WhatsApp group is such that its administrator does not have power to regulate, moderate or censor the content before it is posted on the group. Thw Court made it clear that the liability goes to the member of the Whatsapp group posts any content, which is actionable under law, such person who puts such posts can be held liable under relevant provisions of law.
The Court in this case (Kishor Tarone v. State of Maharashtra & Anr.), therefore, quashed the First Information Report (FIR), chargesheet and further proceedings arising against the administrator of a WhatsApp group who was charged with offences under Sections 354A (passing sexually colored remarks) and 509 (insult modesty of woman) of the Indian Penal Code and Information Technology Act and proceedings arising from them.
CJI Ramana Condoles Passing Away Of Justice Mohan Shantanagoudar
At the end of last week, Chief Justice of India (CJI) NV Ramana on Sunday spoke while condoling the death of the sitting Supreme Court judge who passed away on Saturday. CJI Ramana stated he has "lost a valued colleague" with "amazing legal acumen". Justice Shantanagoudar passed away at the age of 62. He was infected with viral pneumonia and died of cardiac arrest on Saturday.
The CJI Ramana spoke to son of Justice Shantanagoudar and offered condolences to the bereaved family on his own behalf and on behalf of the judges of the Supreme Court of India.
Apex Court contends that: No Doubt Liberty Is Important but Courts Must Consider Potential Threat to Witnesses, Victims While Granting Bail
This week, the Apex Court reiterated that it is necessary for Courts to consider the impact on the witnesses or victims in a criminal case while granting bail to an accused. Keeping this in mind, the Supreme Court set aside an order of the Allahabad High Court which granted bail to an accused who was arrested under the U.P. Gangster and Anti-Social Activities (Prevention) Act, 1986.
CJI SA Bobde(on his last working day) held it is important that Courts do not enlarge an accused on bail with a blinkered vision by just taking into account only the parties before them and them and the incident in question. It is kept in mind that the innocent members of the family of the victim who might be the next victims."
Chief Justices Have Sufficient Tenure of 3-4 Yrs": AG KK Venugopal
Recently, Attorney general KK Venugopal on Friday reiterated that the age of retirement of judges in the higher judiciary should be enhanced from 65 years at present to 75 years and that the Chief Justices of India should have a fixed tenure of 3 to 4 years.
Speaking at the virtual farewell function organised by the SCBA for all outgoing CJI S. A. Bobde, the AG reiterated that you get a CJ and before you have spent enough time, he disappears and you get a new CJ. He went on to further say it is in the hands of the collegium. Because when they appoint one to the bench. If the person is around for a few months, we lose some very, very good Chief Justices, like Justice Bobde who had a short tenure"