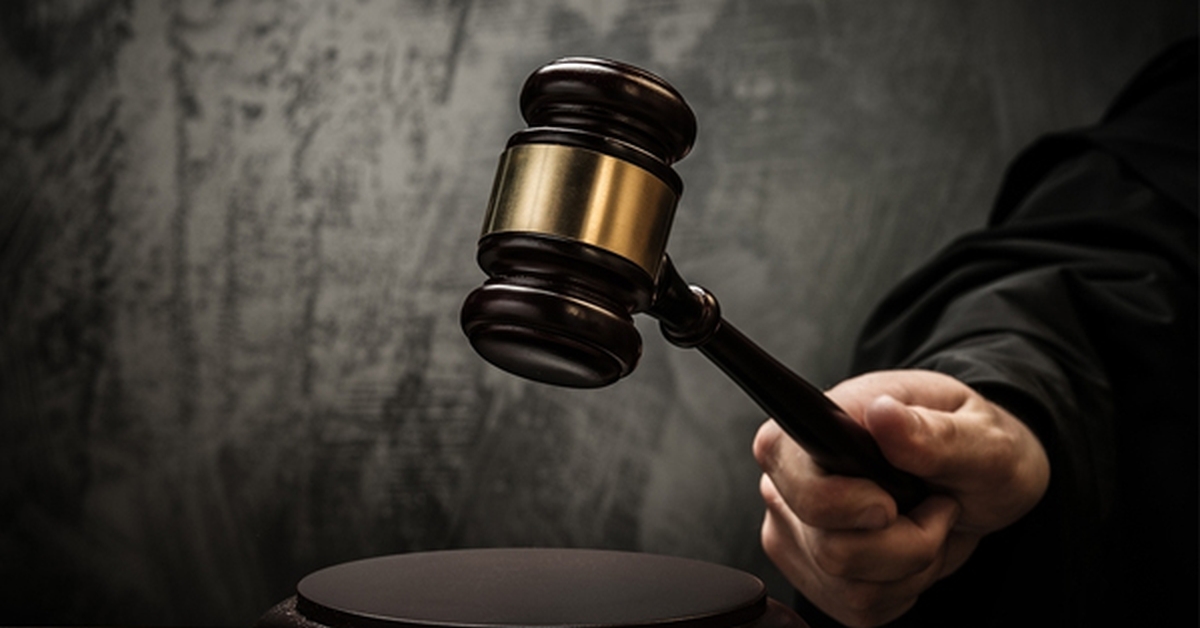 What Is The Case
● On Tuesday, May 11, the Telangana High Court chastised the state government for its handling of the COVID-19 crisis.
● After several media reports suggested a breach of COVID-19 guidelines in parts of Hyderabad's Old City, the bench of Justice Hima Kohli and Justice B Vijaysen Reddy requested a special hearing.
● "Despite suggesting that you would extend the night curfew and enforce a weekend curfew in the previous hearing, no action was taken, and the new night curfew is also very decorative in nature," Telangana Chief Justice Hima Kohli said.

Details
● When asked who had issued this order, the Bench was informed that perhaps oral orders had been given to the police officers and that a formal order had not yet been issued.
● "How are you going to do it? You're preventing people from entering without a formal order and without informing the general public? Who gave you permission to do this? Have you informed the Centre that you are unable to comply with their order allowing free inter-state travel?" According to Justice Kohli.
● She noted that, even if the state government intended to enforce any restrictions, it was incumbent on it to issue a Circular/Advisory informing the public well in advance about how it intended to limit movement at the borders of neighbouring states, rather than reacting in a "knee jerk" manner.
● The Court has now ordered that until the State issues such an advisory, Telangana Police will not stop any ambulance transporting Covid-19 patients to the state for medical care.

What Did The Court Say
● This is a flagrant violation of the Constitution. The State has sealed borders for ambulances transporting Covid-19 patients from neighbouring states to Hyderabad, which appears to be a gross violation of citizens' rights protected under Article 14 and 19(1)(d) of the Constitution, which entitles citizens to move freely within the territory of India without any fetters," the Bench said.
● During the hearing, the State's Advocate General attempted to justify the decision by claiming that a large number of people from neighbouring states were crossing over, despite Telangana's bed shortage. As a result, he said, health officials had to be stationed at border crossings to check on patients' conditions. Chief Justice Hima Kohli took issue with this, accusing the AG of depriving people of their own country of medical care based solely on their place of residence.
● This is a violation of Articles 15 and 21 of the Constitution. How would you put a stop to them if they have a medical certificate or a secured admission? People will flock to the event in order to find a place. It is their choice; they will reach the state and then obtain hospital admission. "Have you referred to the Constitution's Article 19(1)(d)?"
● If there is a shortage of medical facilities in the state, he suggests that an effective response would be to place advertisements in neighbouring states telling people that Telangana does not have hospital space.
● The case has been rescheduled for May 17.

What is your say on the case?