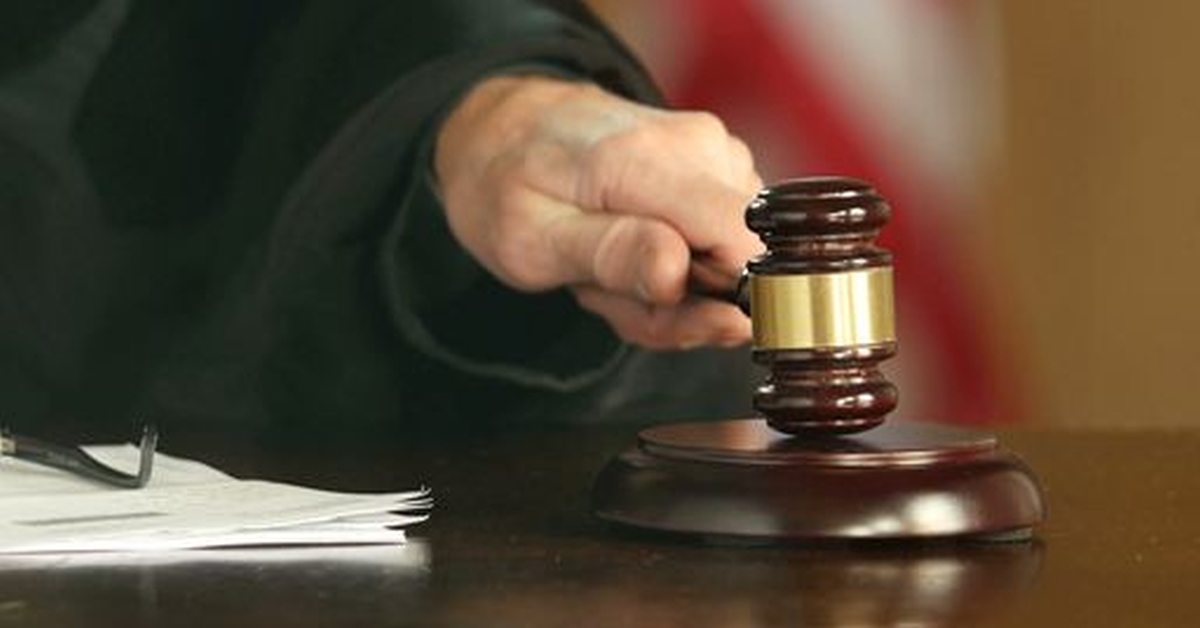 What is the case?
● More than 200 Indian employees have filed a class-action lawsuit in the United States District Court for the District of New Jersey, alleging that they were subjected to gross labour law violations at the behest of a Hindu organization.
● Bochasanwasi Shri Akshar Purushottam Swaminarayan Sanstha (BAPS) is being sued for allegedly pushing Indian migrants into forced labour, which resulted in the death of one of the workers.
● The lawsuit alleged that employees at the BAPS Shri Swaminarayan Mandir in Robbinsville, New Jersey, the largest Hindu temple in the United States, were subjected to labour violations.
Details
● The workers were allegedly recruited from India and brought to the United States on "R-1" religious visas to do stonework and other construction work in New Jersey, according to the complaint.
● The workers were brought to the United States as religious volunteers, but the job they were forced to do was manual labour. Staff were forced to work 87 hours a week for $450 a month (roughly Rs 28,500 to 31,000 at the time), well below the state and federal minimum wage. They were allegedly forced to live and work in a fenced, secured compound that they were not permitted to escape without being accompanied by BAPS overseers.
● Another point was that BAPS purposefully hired Scheduled Caste employees and "did all they could to remind these oppressed workers of their position in the social hierarchy."
● Staff were allegedly denied the option of receiving their wages in the United States at the time they were received. Instead, they were paid on a monthly basis into Indian bank accounts to which they had no immediate access.
● Furthermore, the employees were punished for what BAPS deemed to be violations of job laws, resulting in salary reductions that were already below the minimum wage.

What do you think will be the Court's Order?