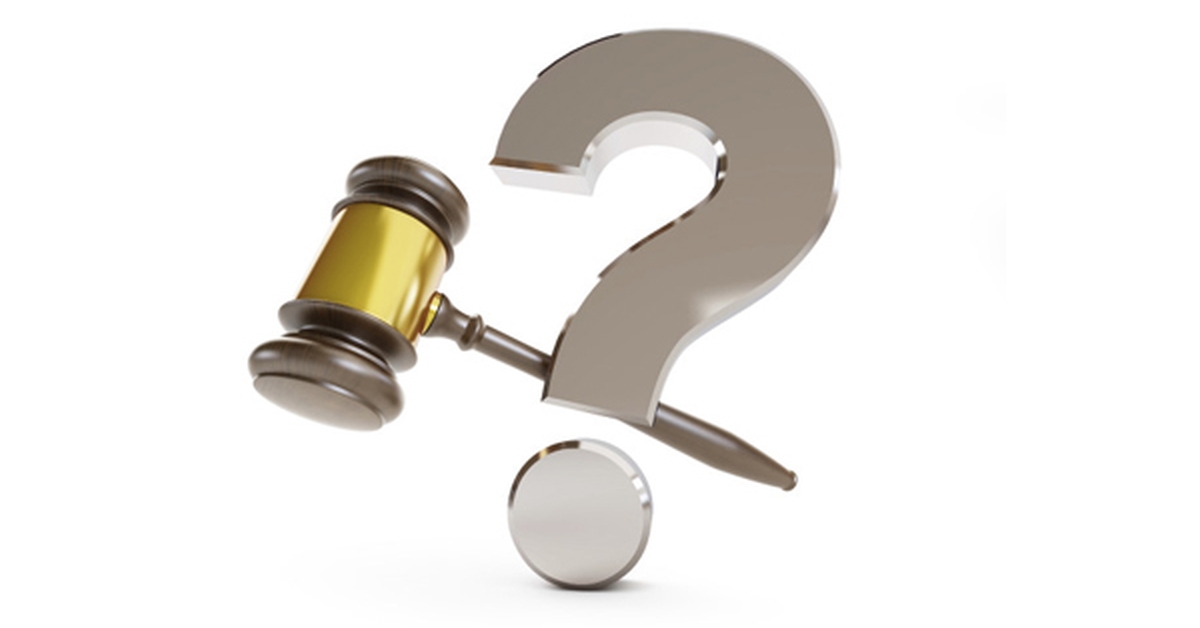 BACKGROUND
• The Krishna Janmabhoomi Mandir is the most visited temple in Mathura.Its predominance also confirms the belief that it is the same place where Bhagwan Krishna divinely took birth to Devaki and Vasudev.
• Next to this temple, an anti-Vedic structure, mosque, is present which is a symbol of encroachment and Islamic terrorism over original Hindu structure. It is believed that the mosque was forcibly built by a terrorist Mughal, Aurangzeb on Krishna Janmabhoomi complex to spread the evil cult Islam among Hindus and obstruct the Hindus from visiting Shri Krishna Janmabhoomi temple.
• Aurangzeb had attacked the temple and had broken the top half of the temple. This had been done in 1670.
• The Muslims and Hindus since then have been debating over as to who will claim the entire land.
THE BATTLE
• The battle of claiming the land started in the year 1878 when the Muslims had first registered the case. They had stated that Katara Keshav is a property of Idgah and Idgah was built by their Aurangzeb. The Muslims then could not provide any substantial proof of the legal ownership.
• The second case was Ahmed Shah v. Gopi. Here again, the Muslims could not claim the share of land due to lack of evidence.
CURRENT SCENARIO
• A Civil suit had been filed in Matura by the Hindus to claim the land where the mosque was built. It was said that the mosque was encroaching the property of the Krishna Janmabhoomi land, the 13.37 acres of land.
• It was alleged that Shree Krishna Janmabhoomi Trust is not discharging its responsibilities properly and is non-functional, and so, for the maintenance and safety of the property in question the present suit was being instituted.
• The Court had not allowed the suit because the plaintiff are themselves devotees, and they said that this isn't justified and this is legally untenable and the institution of the suit by the devotees is not allowed in the eyes of law.
• Hence, there was dismissal.
WHAT ARE YOUR VIEWS ON THIS? DO YOU THINK THE DISMISSAL OF THE SUIT WAS DONE ON REASONABLE GROUNDS? MENTION YOUR VIEWS IN THE COMMENTS BELOW.