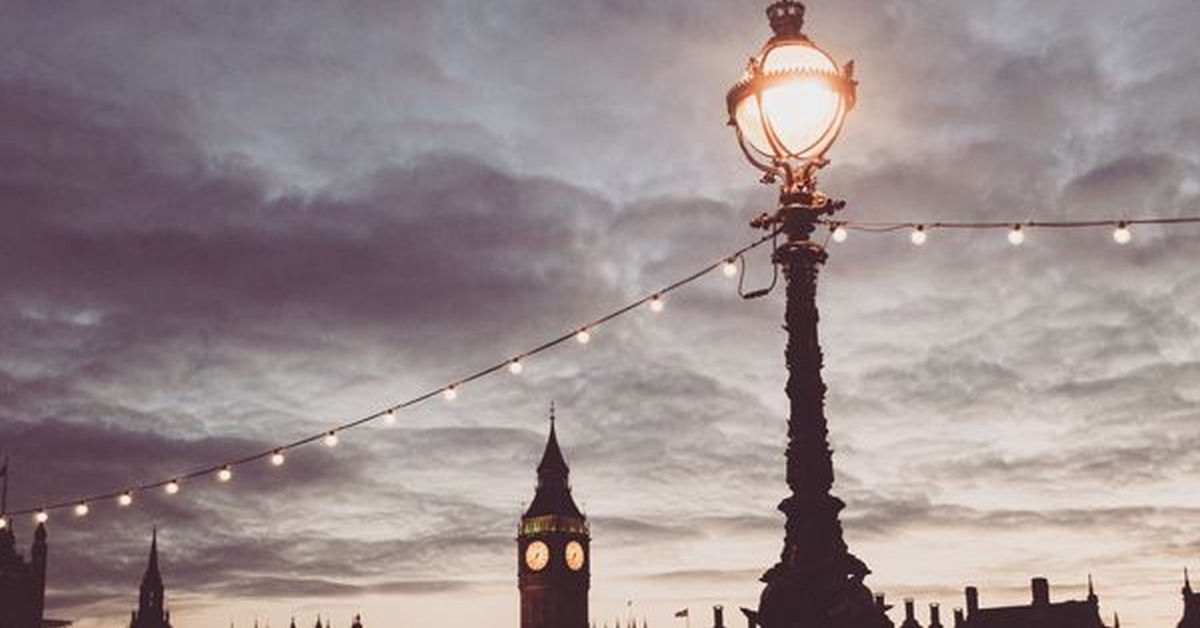 What is JIMEX 2020?
The 4th edition of India-Japan bilateral exercise JIMEX, was held between the Indian Navy and Japanese Maritime Self-Defence Force, was held from September 26 to September 28, 2020.
It was held in the North Arabian Sea.
JIMEX 2020 had been held in a 'non-contact at-sea-only format' in view of COVID-19 restrictions.
When did the JIMEX series begin?
JIMEX series of exercises had begun in January 2012 with a special focus on maritime security cooperation.
The last edition of JIMEX was conducted in October 2018 off Visakhapatnam, India.
What was the purpose of JMEX 2020?
This exercise will further enhance the cooperation and mutual confidence between the two navies and fortify the long-standing bond of friendship between the two countries.
WHAT ARE YOUR VIEWS ON THIS EXERCISE? MENTION YOUR VIEWS IN THE COMMENTS BELOW.

Tags :