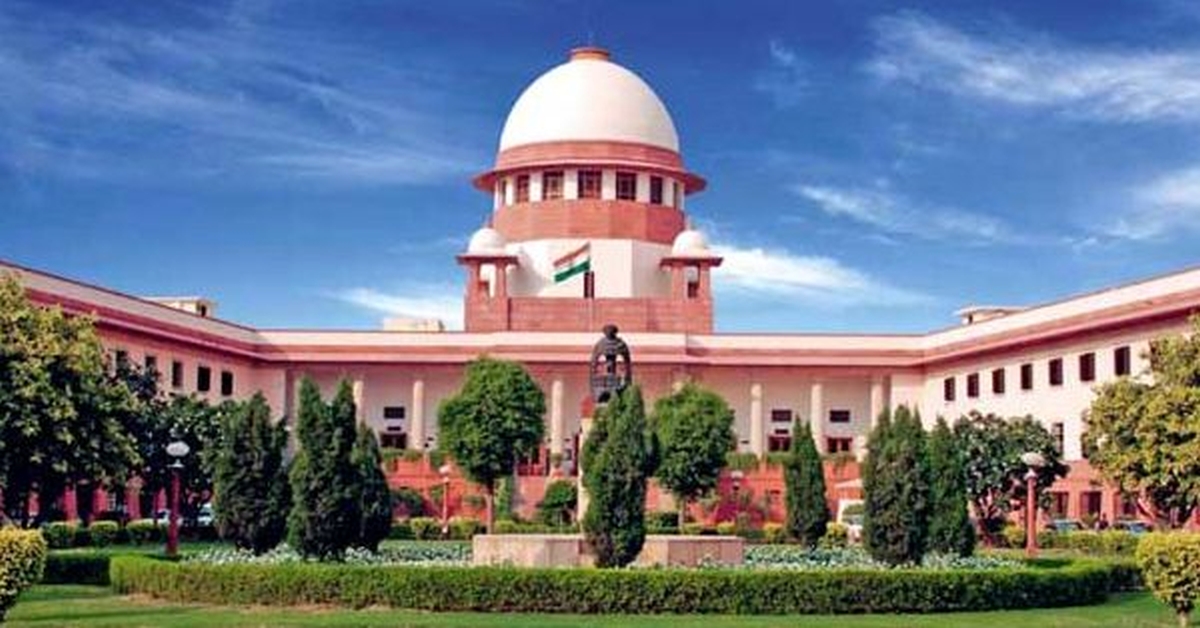 In the light of the case of Omar Abdullah's matrimonial dispute, the Hon'ble High Court of Delhi was moved where his wife, Payal Abdullah had not consented to appear in the Court virtually via video conferencing and thus the case was adjourned for the time being since the Court had, vide its Circular, regulated that both the parties to a case have to be present at the hearing.
On 18.02.2021, the plea against the Delhi High Court was submittedby Senior Advocate Kapil Sibbal, taken up by the Apex Court in a bench headed by CJI SA Bobde and of Justices AS Bopanna and V Ramasubramanianheard the matter which made it mandatory to have consent of both parties before a matter could be taken up for its final hearing.
The bench posed the question, " Can the Court coerce to give consent?" The matter is listed for further hearing after two weeks.
WHAT DO YOU THINK WILL BE THE OUTCOME?
MENTION YOUR VIEWS IN THE COMMENTS SECTION BELOW!